Menil Collection
Art museum hosting a variety of installations
Located just south of Montrose, the Menil Collection is a stunning art museum worth going out of the way for. Most impressive maybe the collection of Surrealist art, with pieces from Victor Brauner, Max Ernst, and René Magritte holding down the regular exhibition space.
---
---
---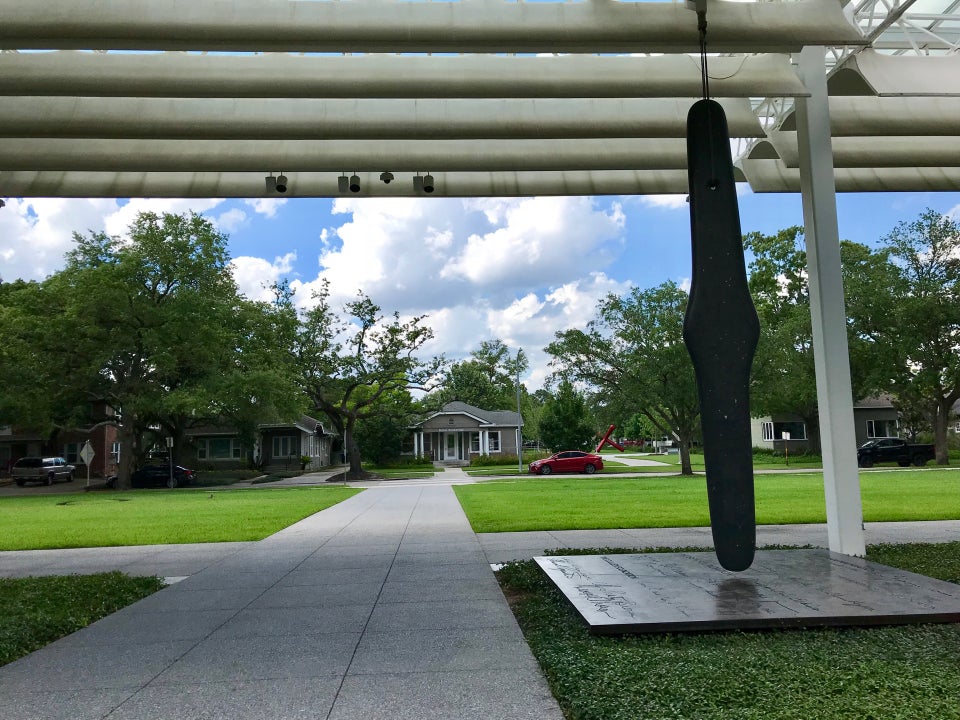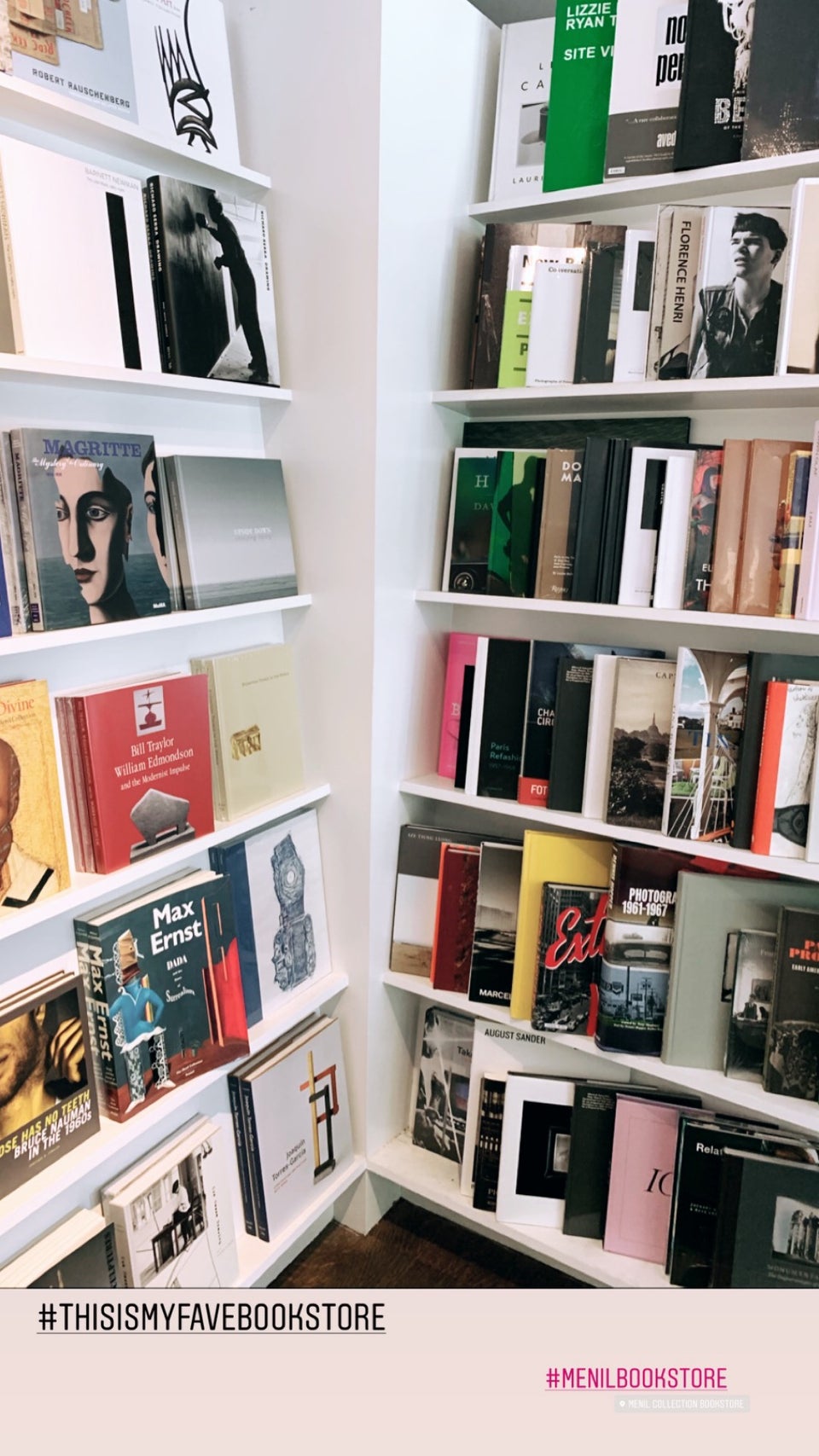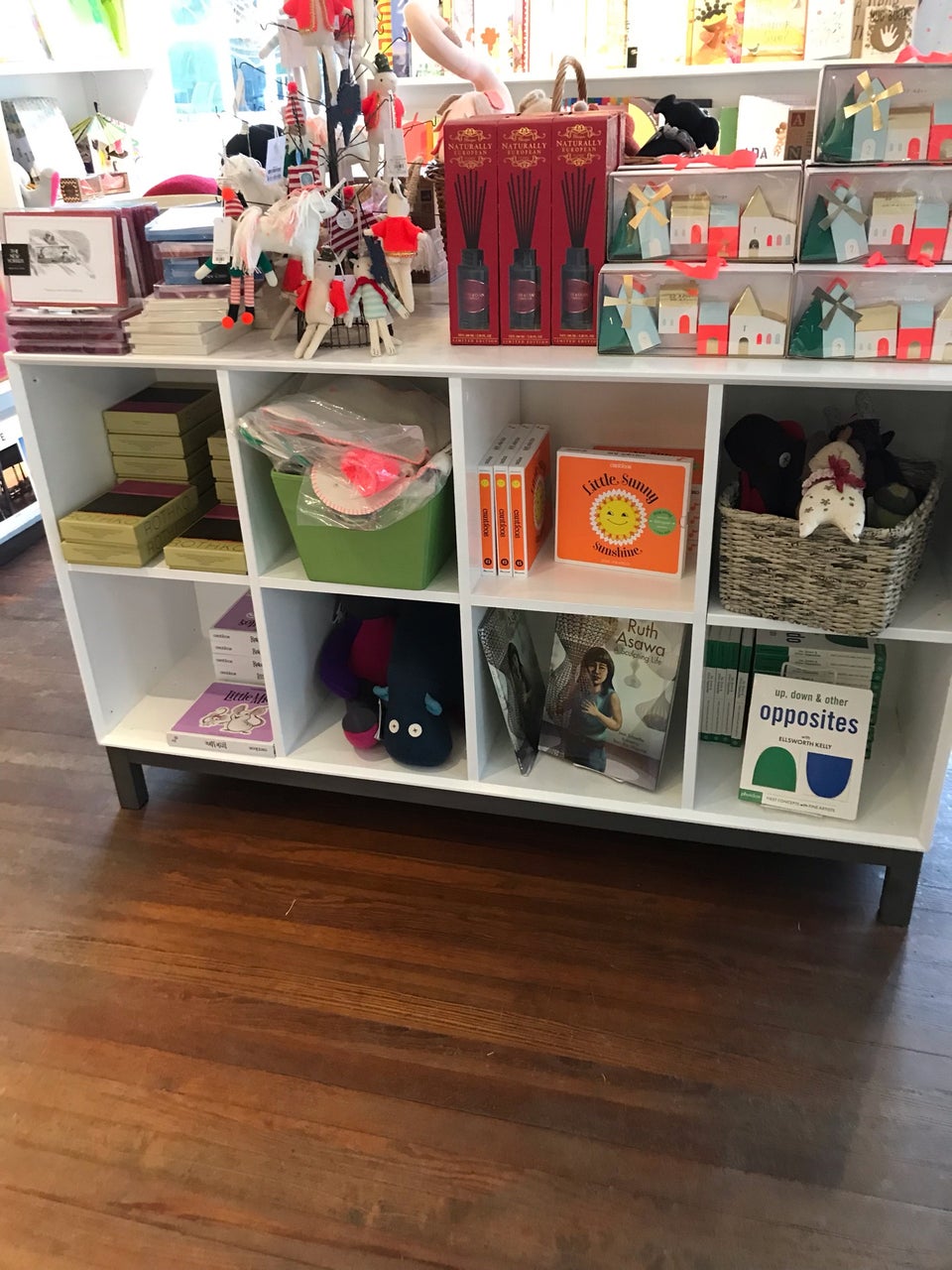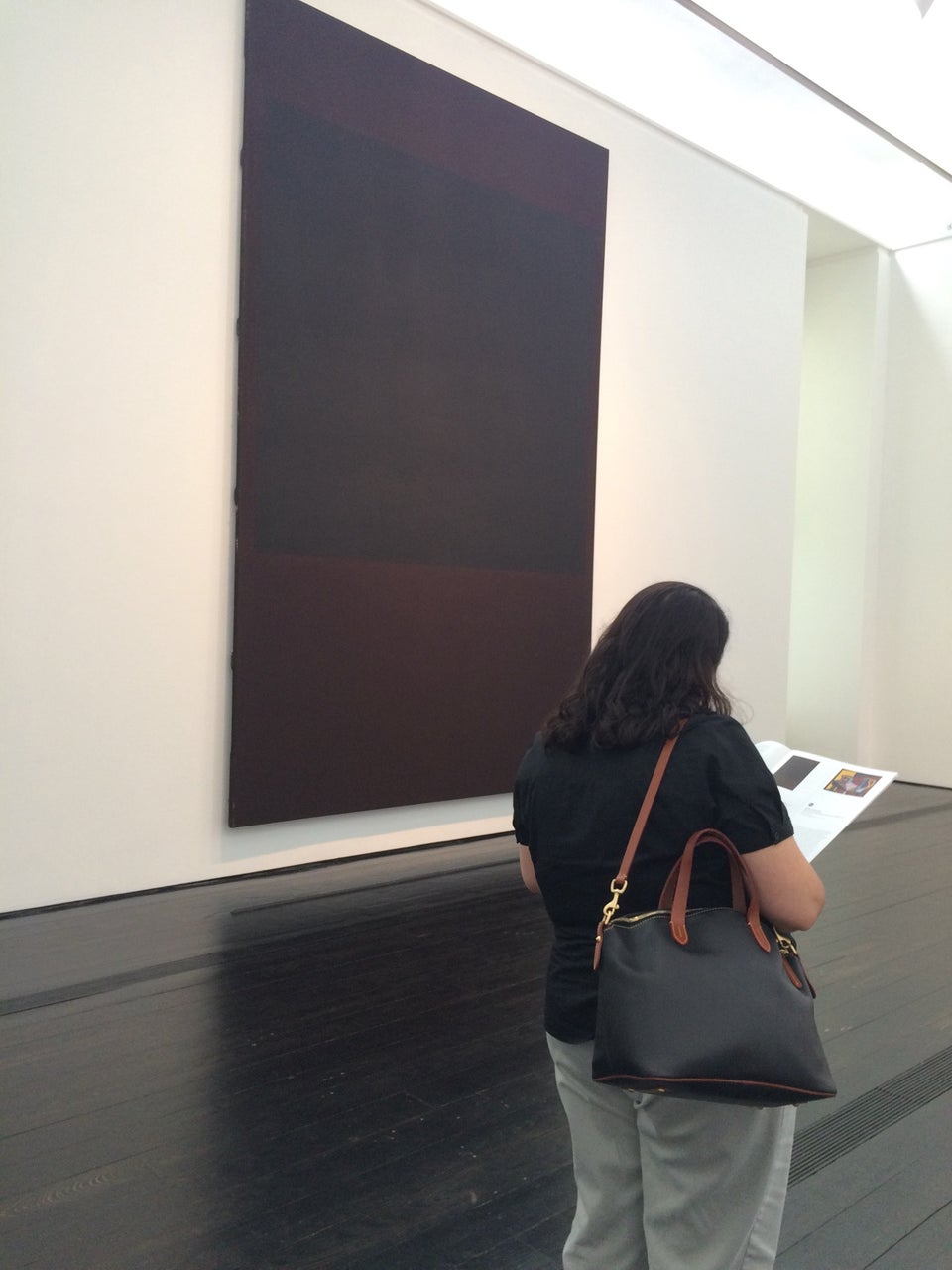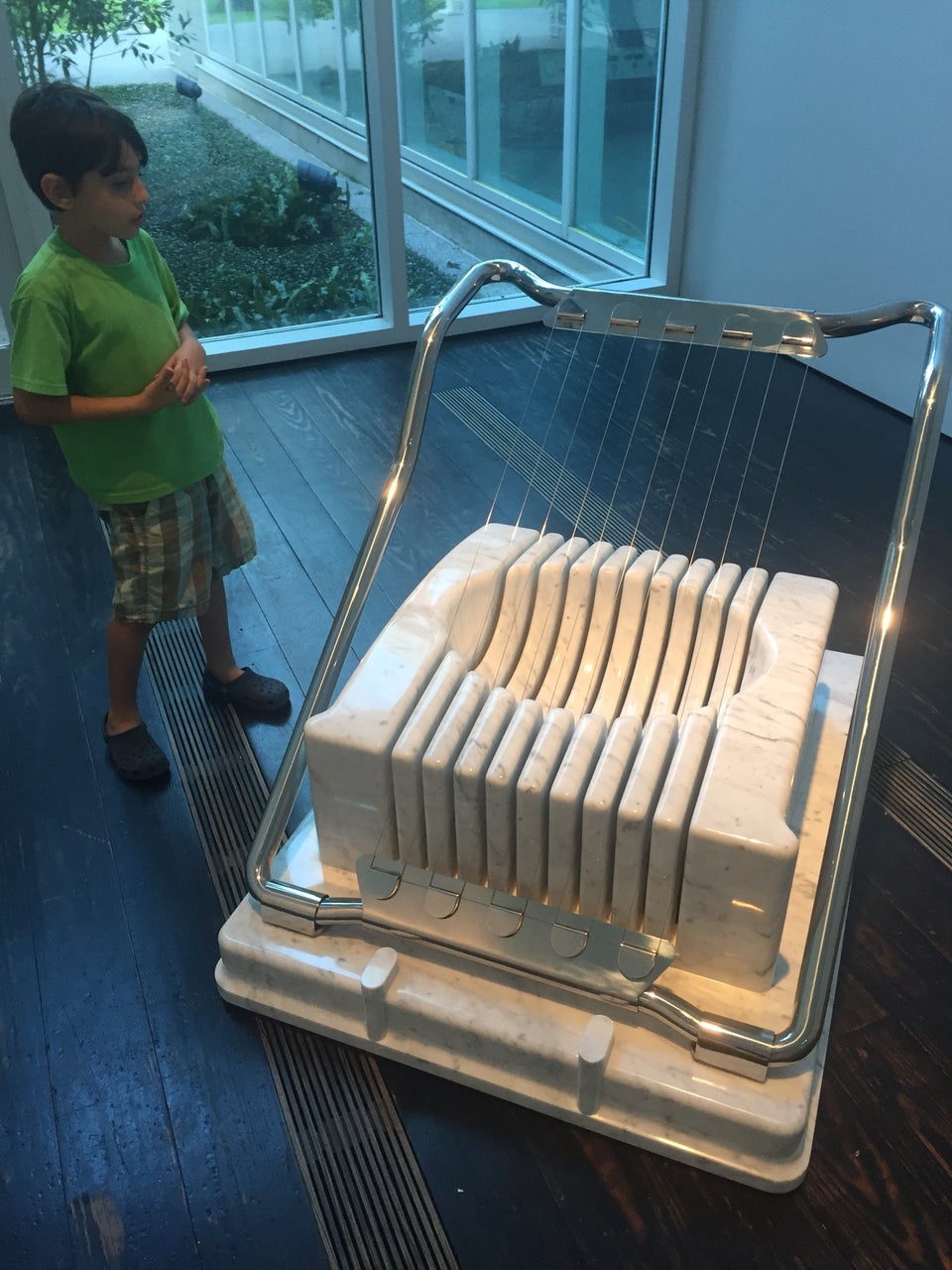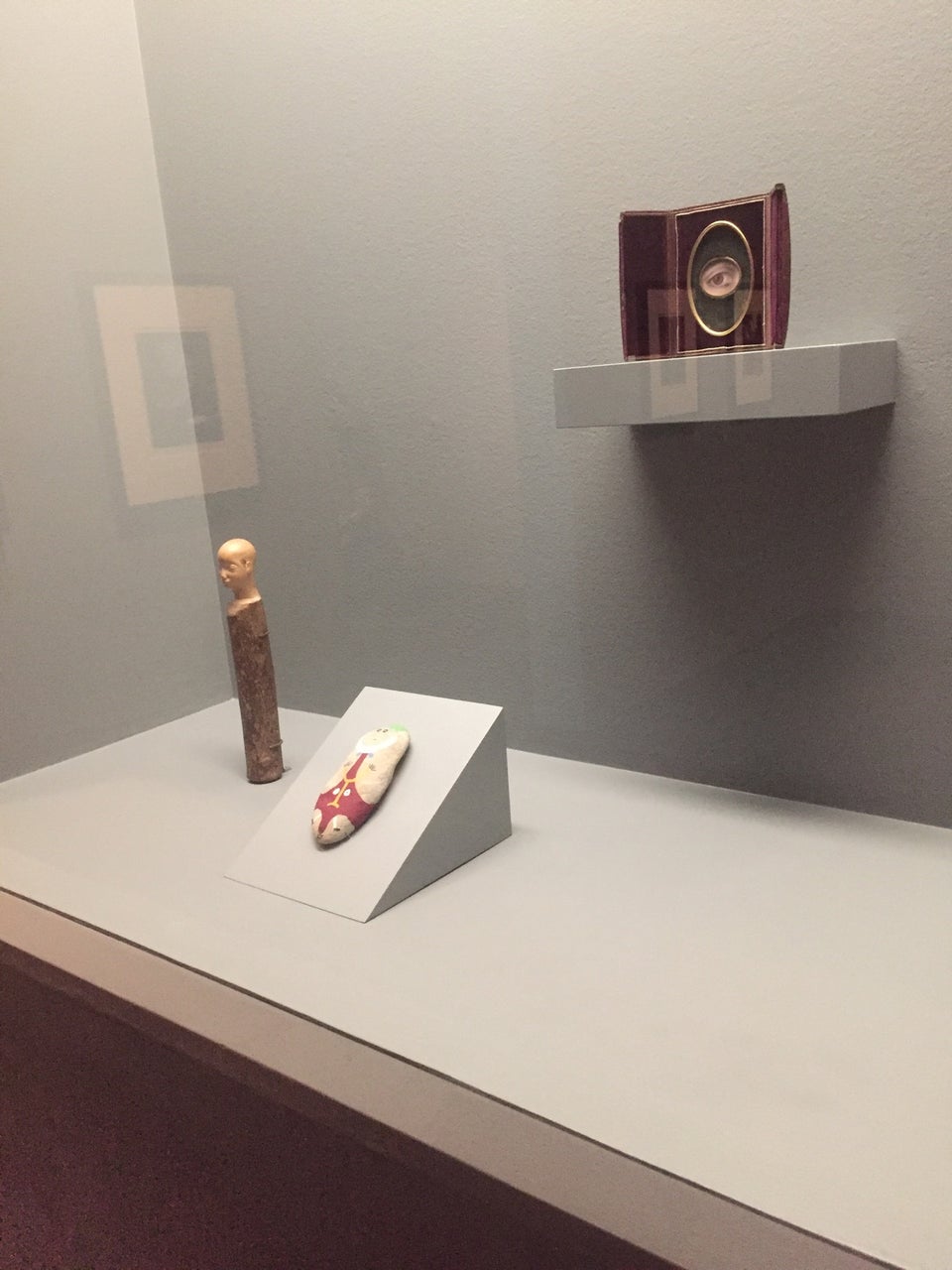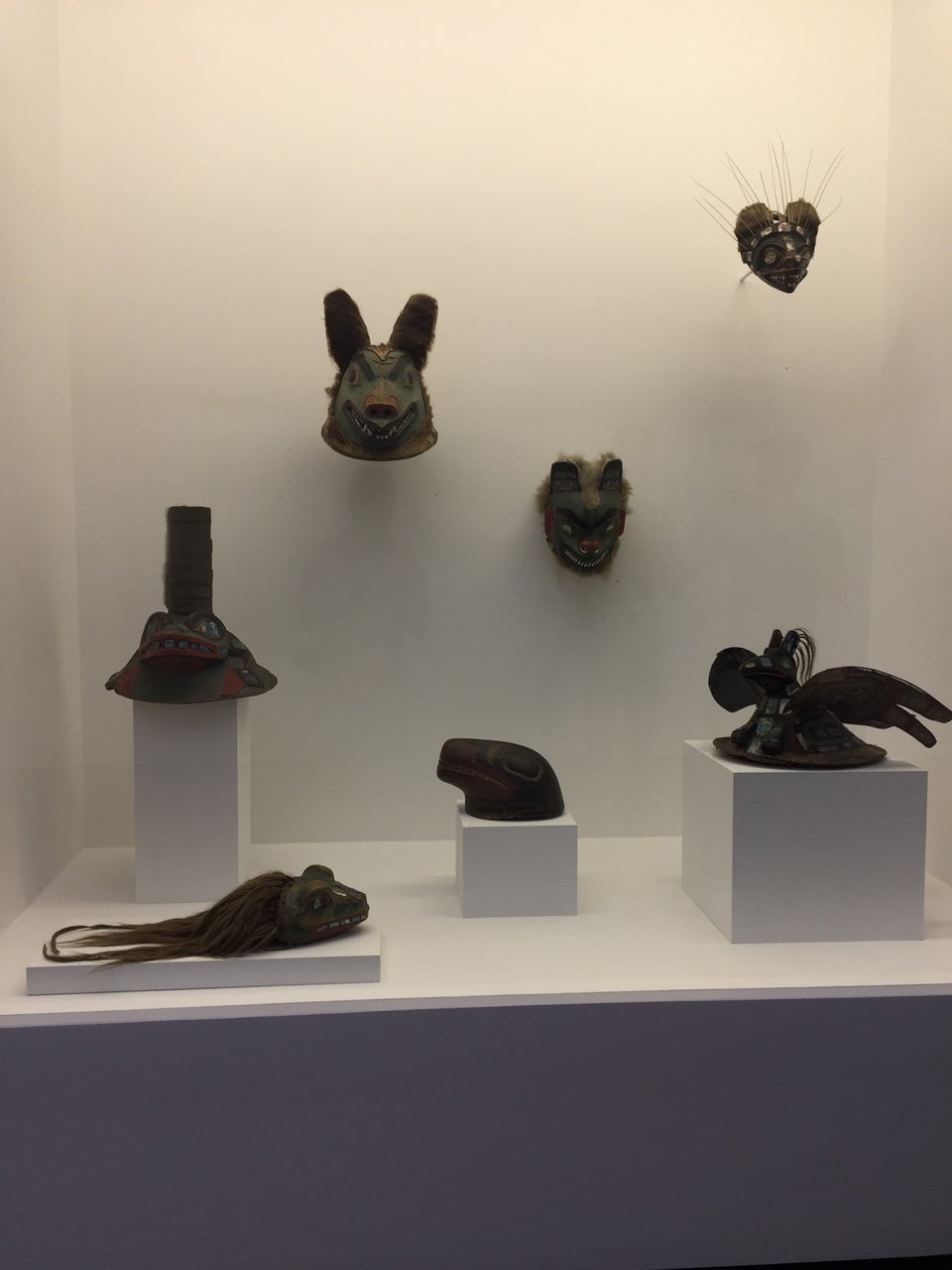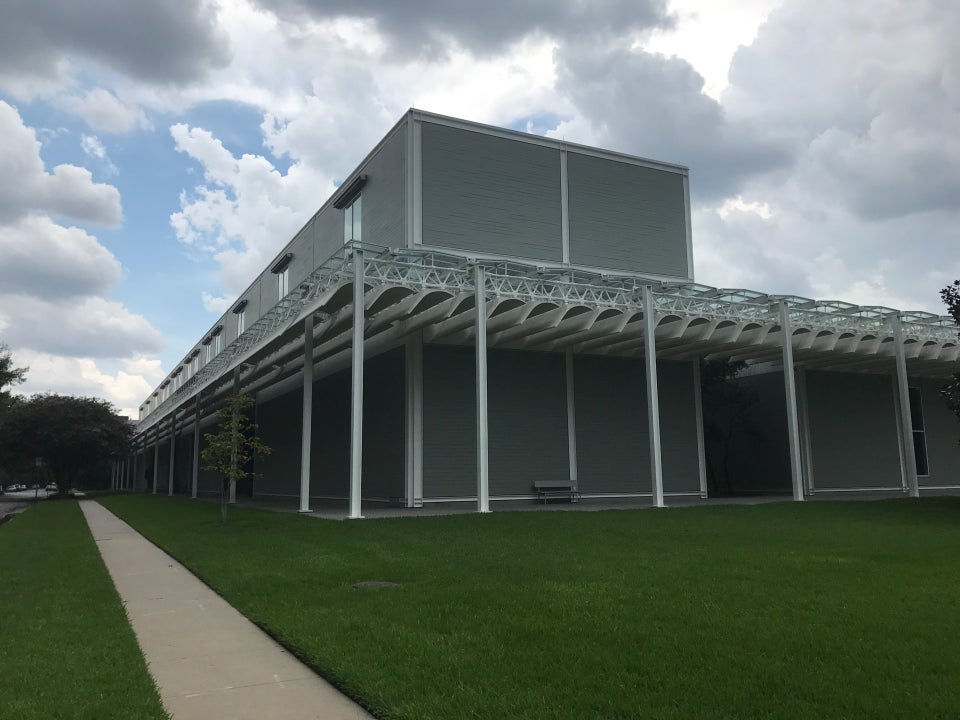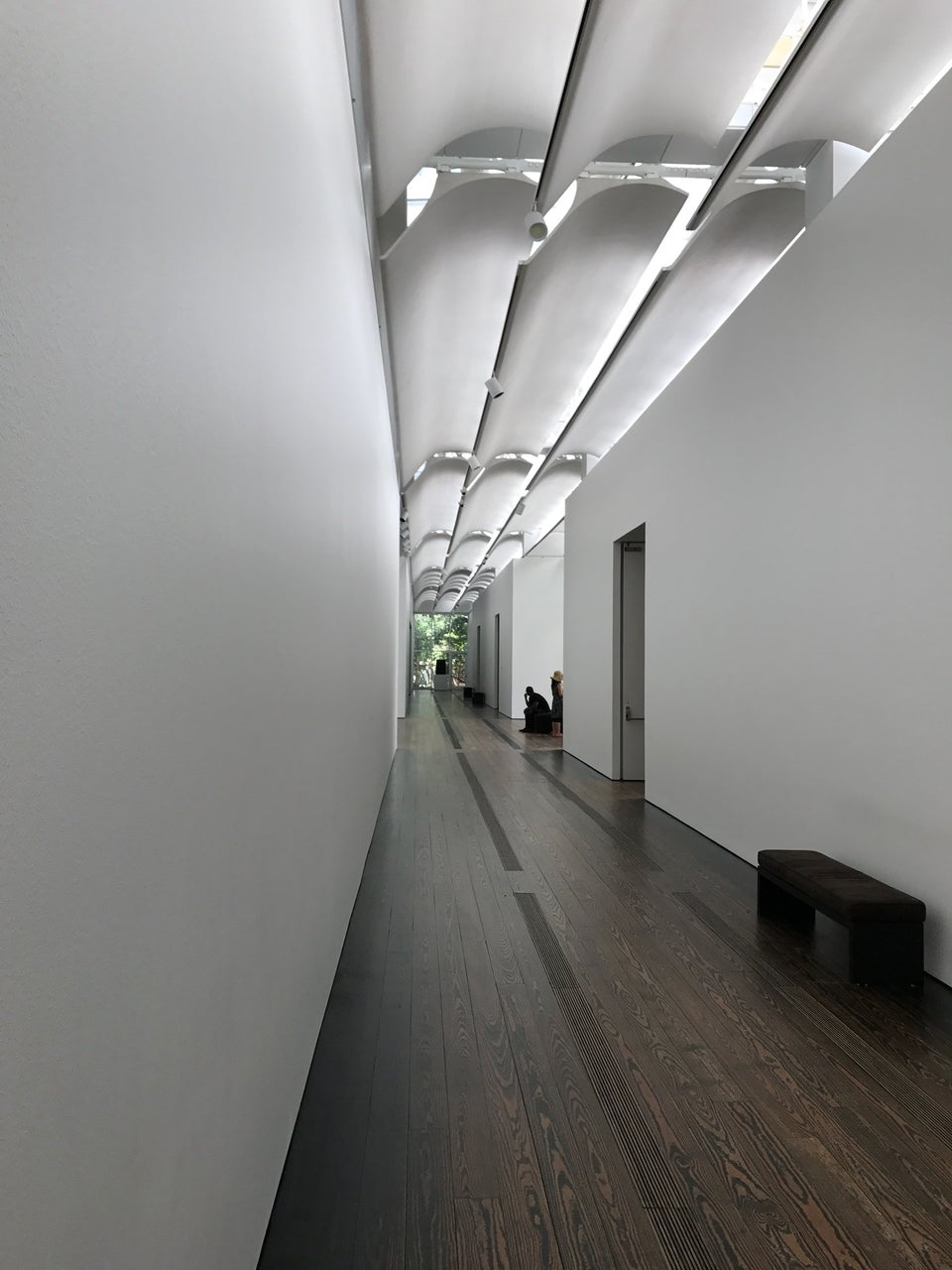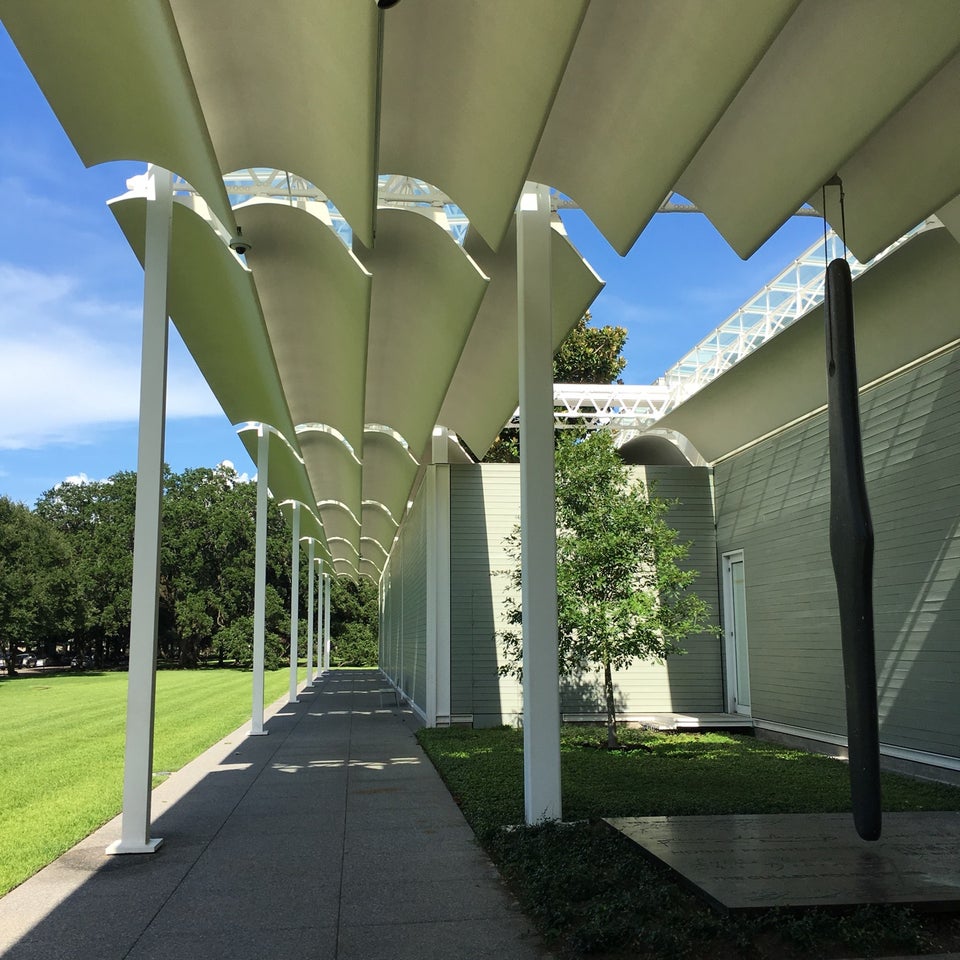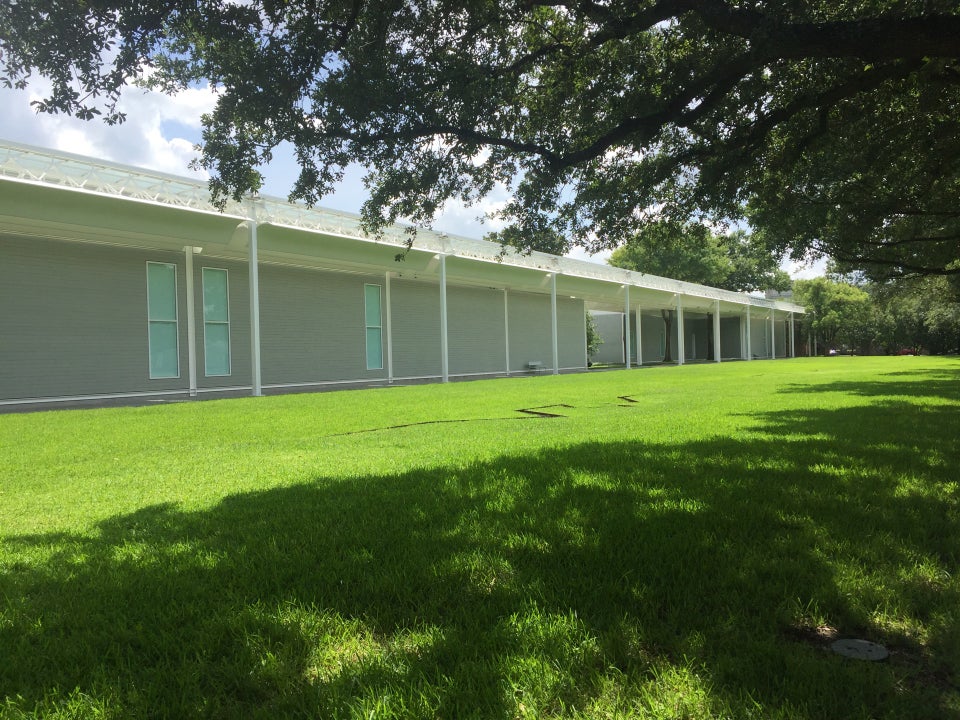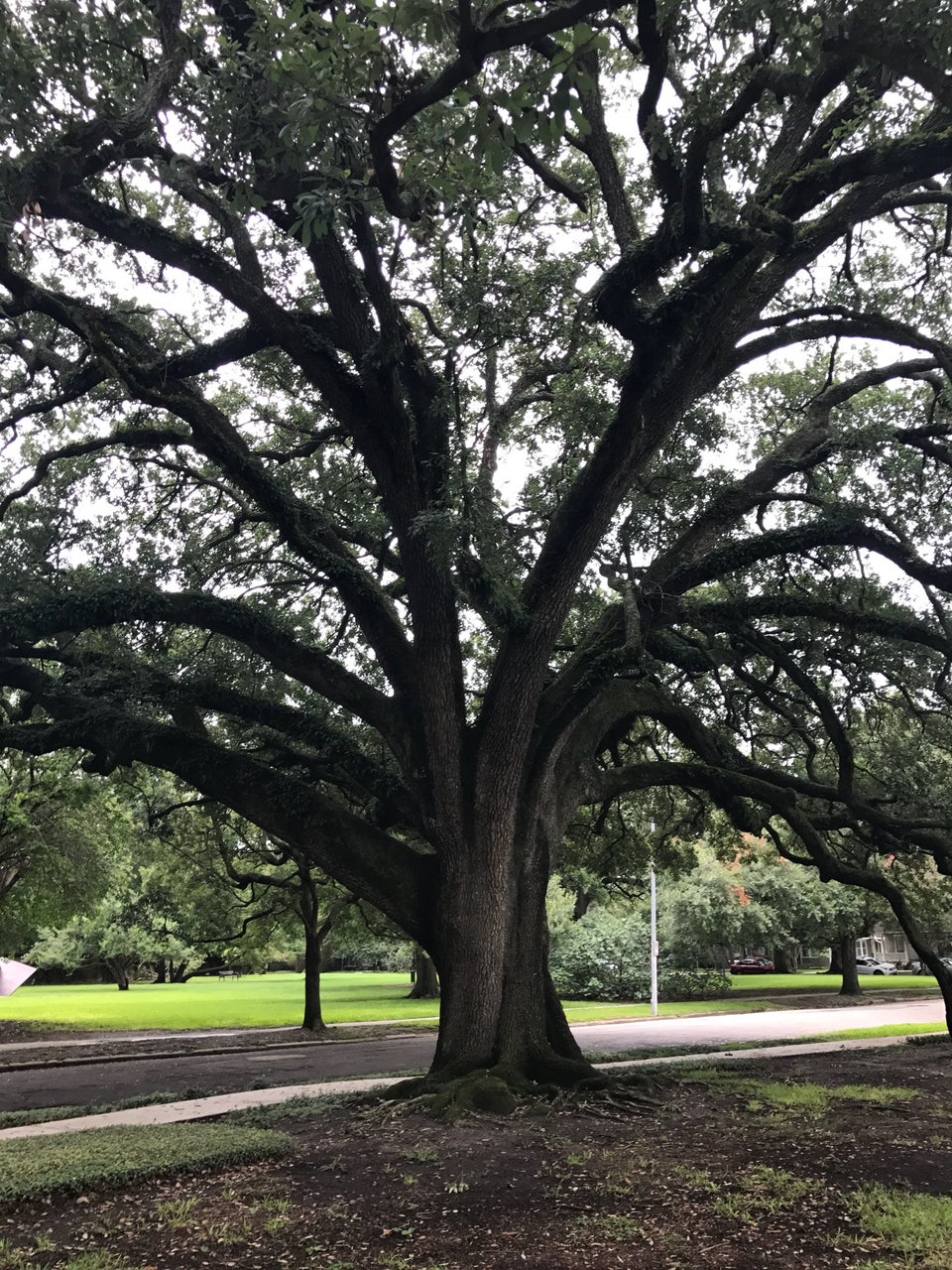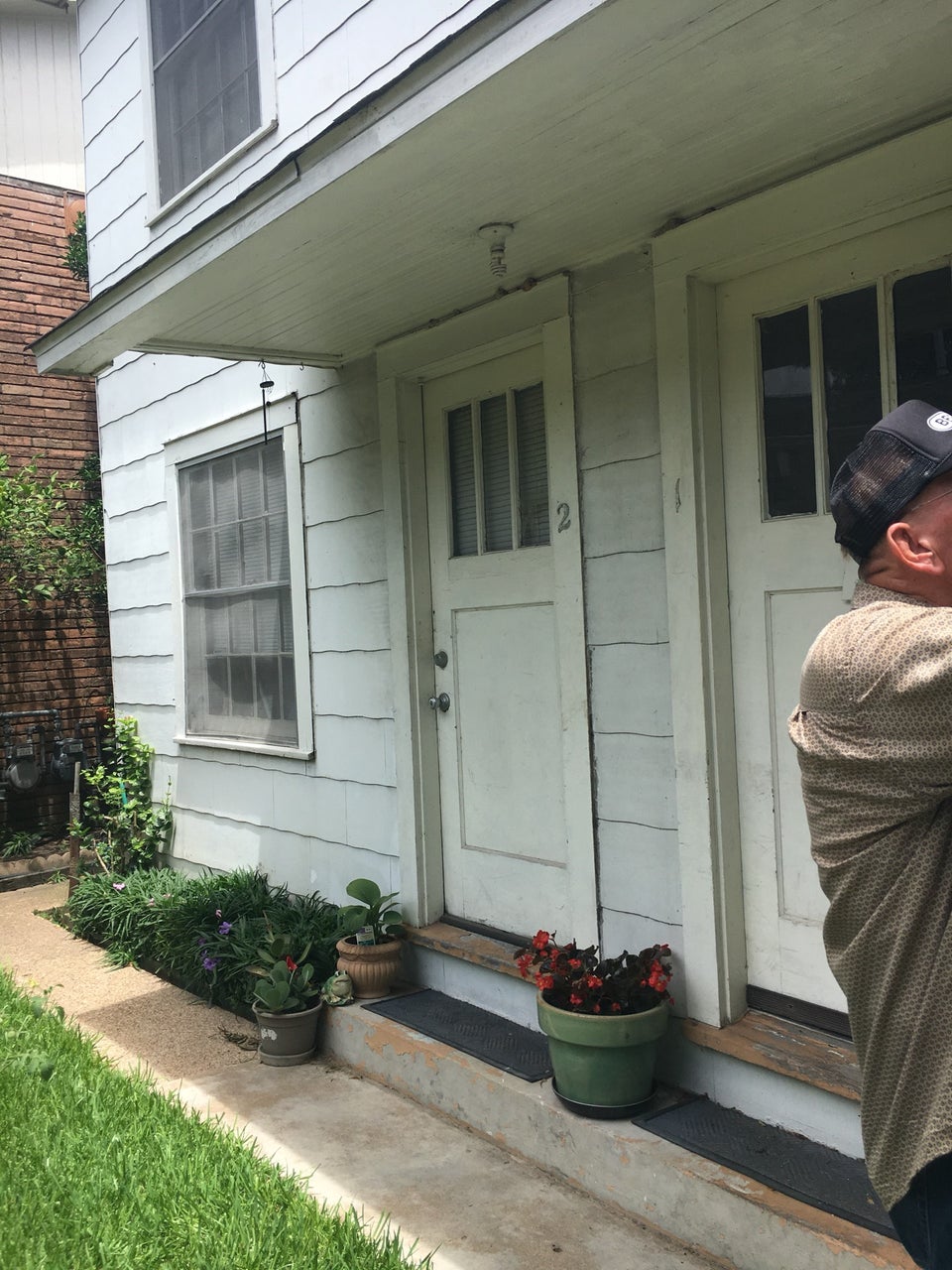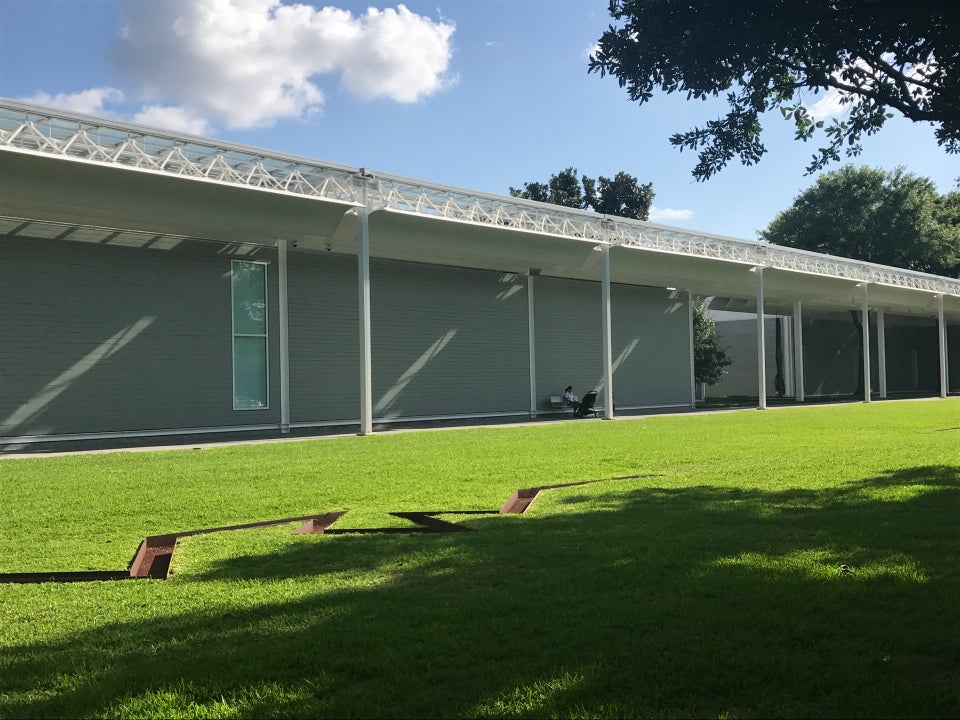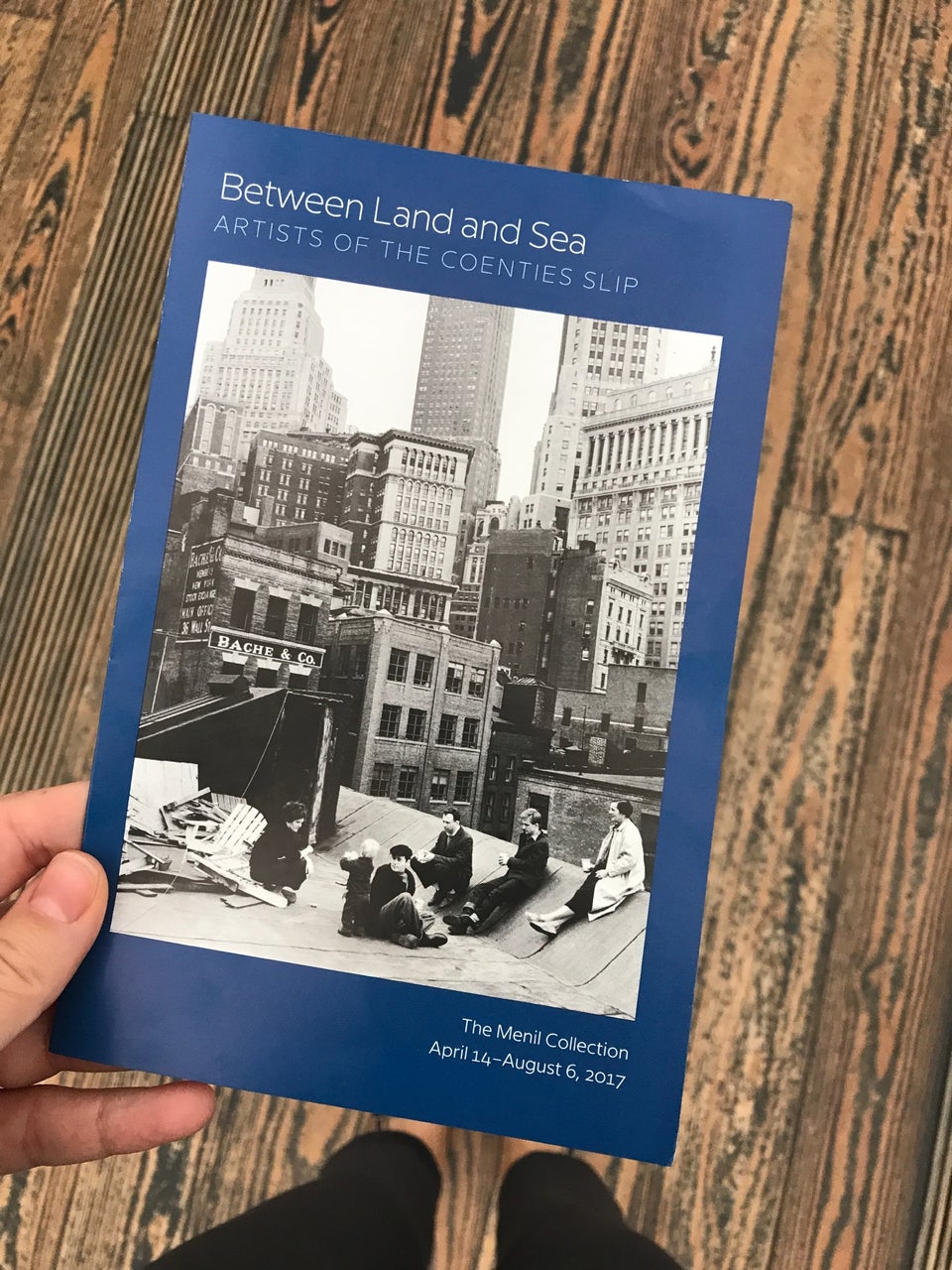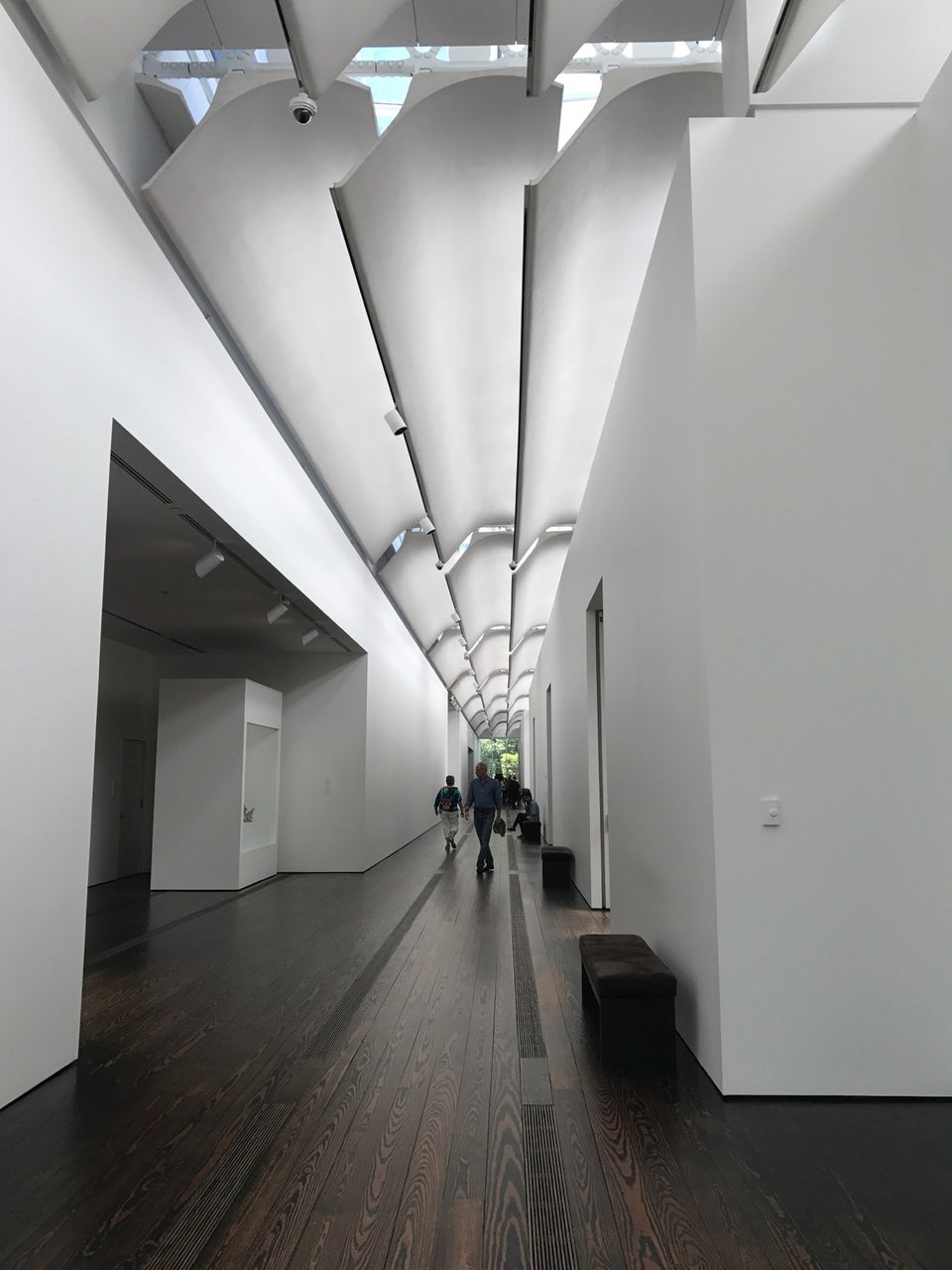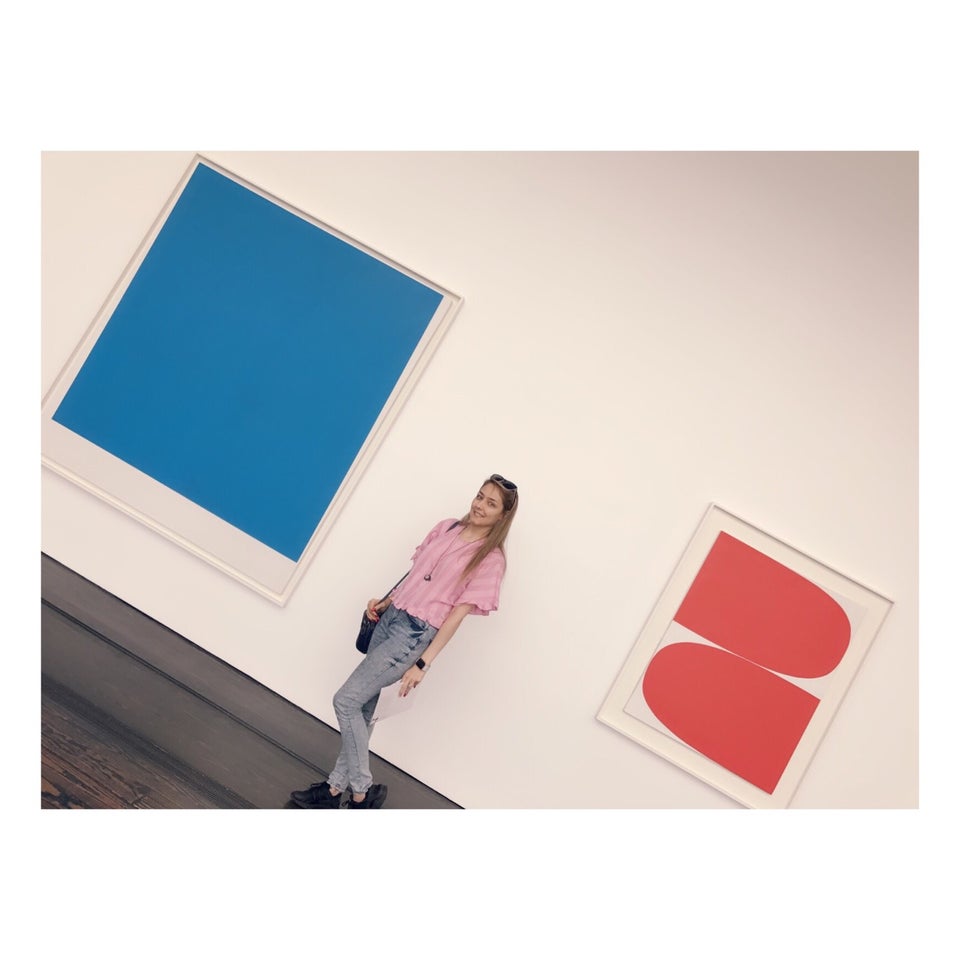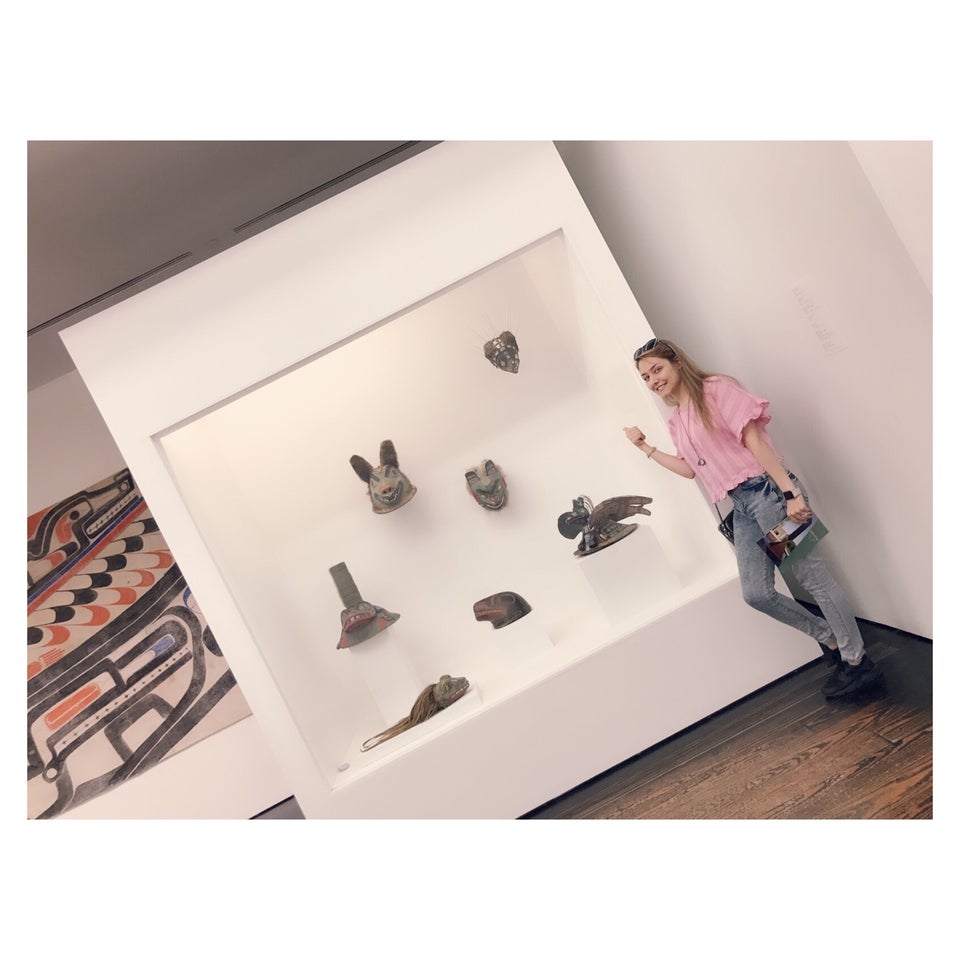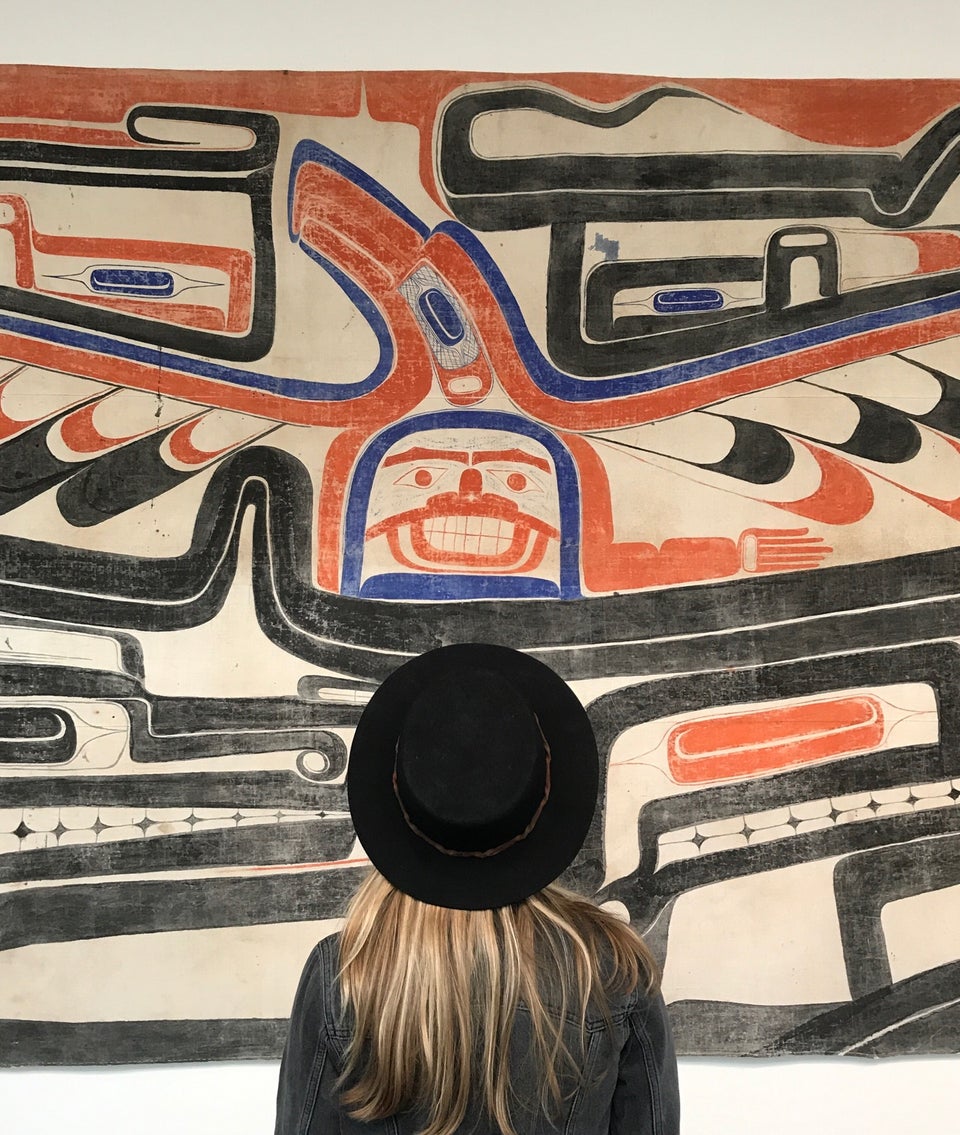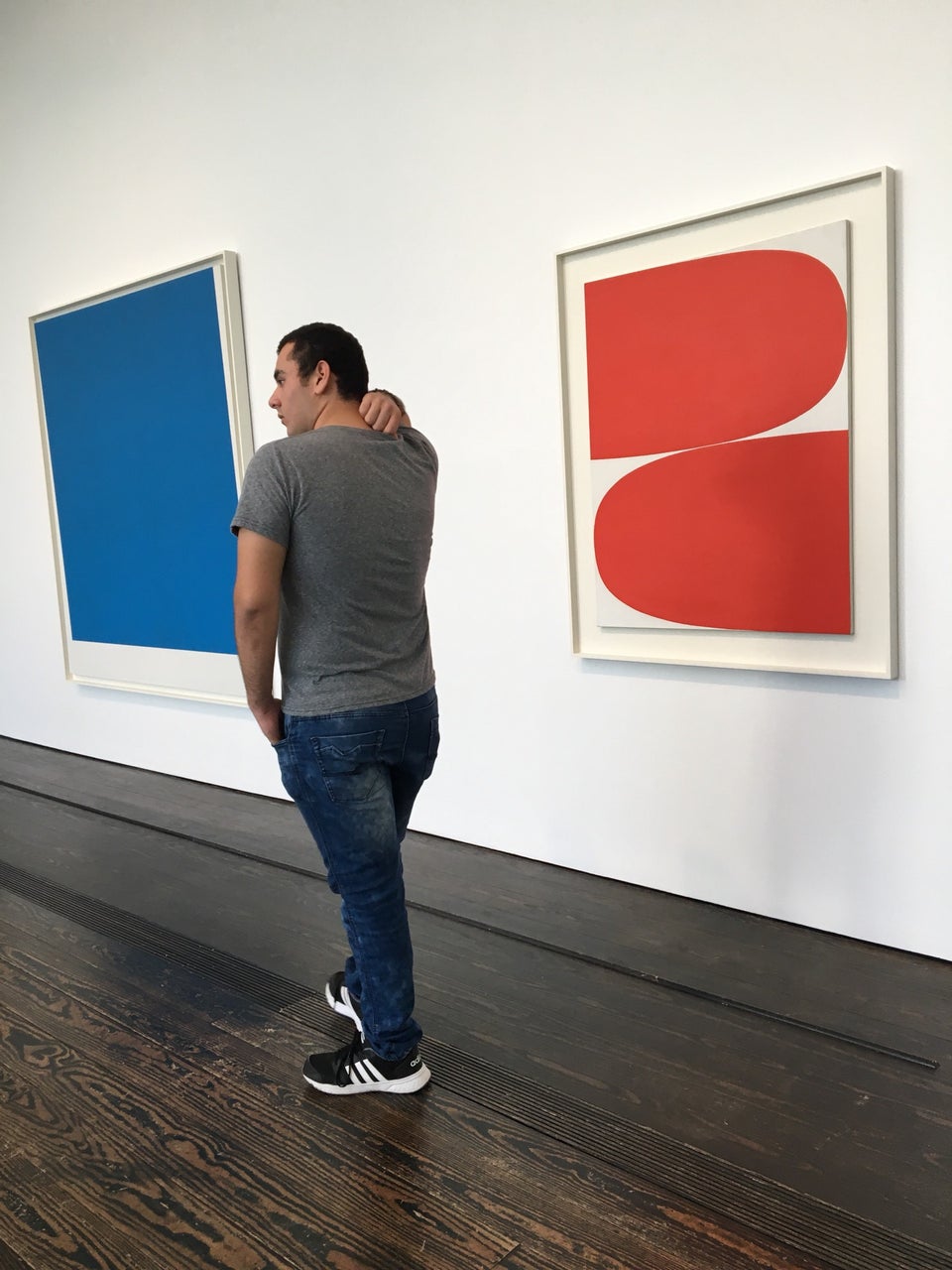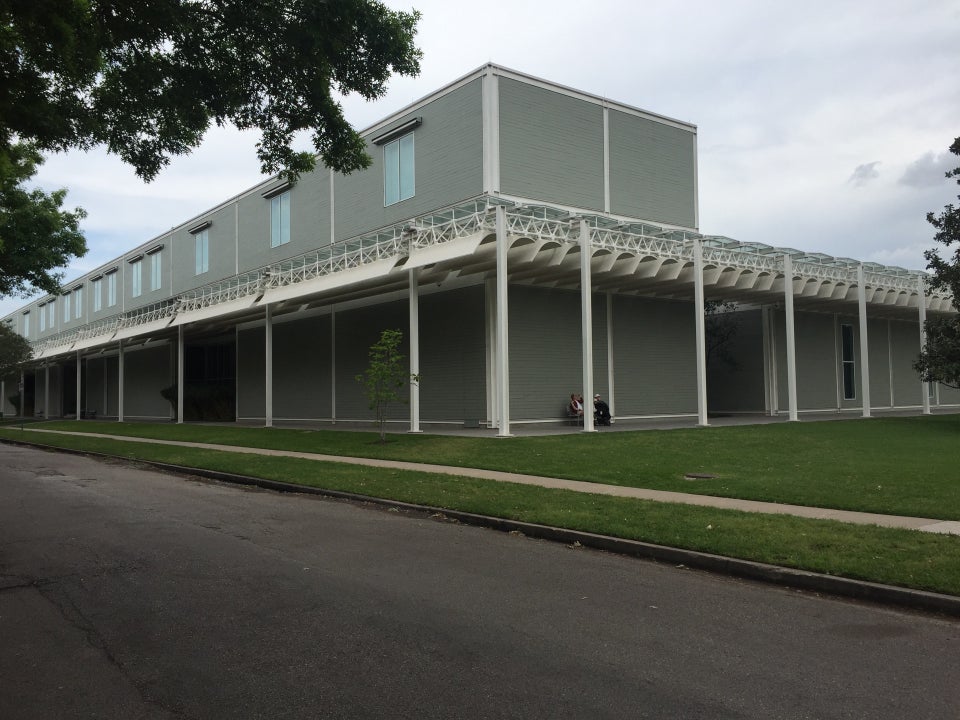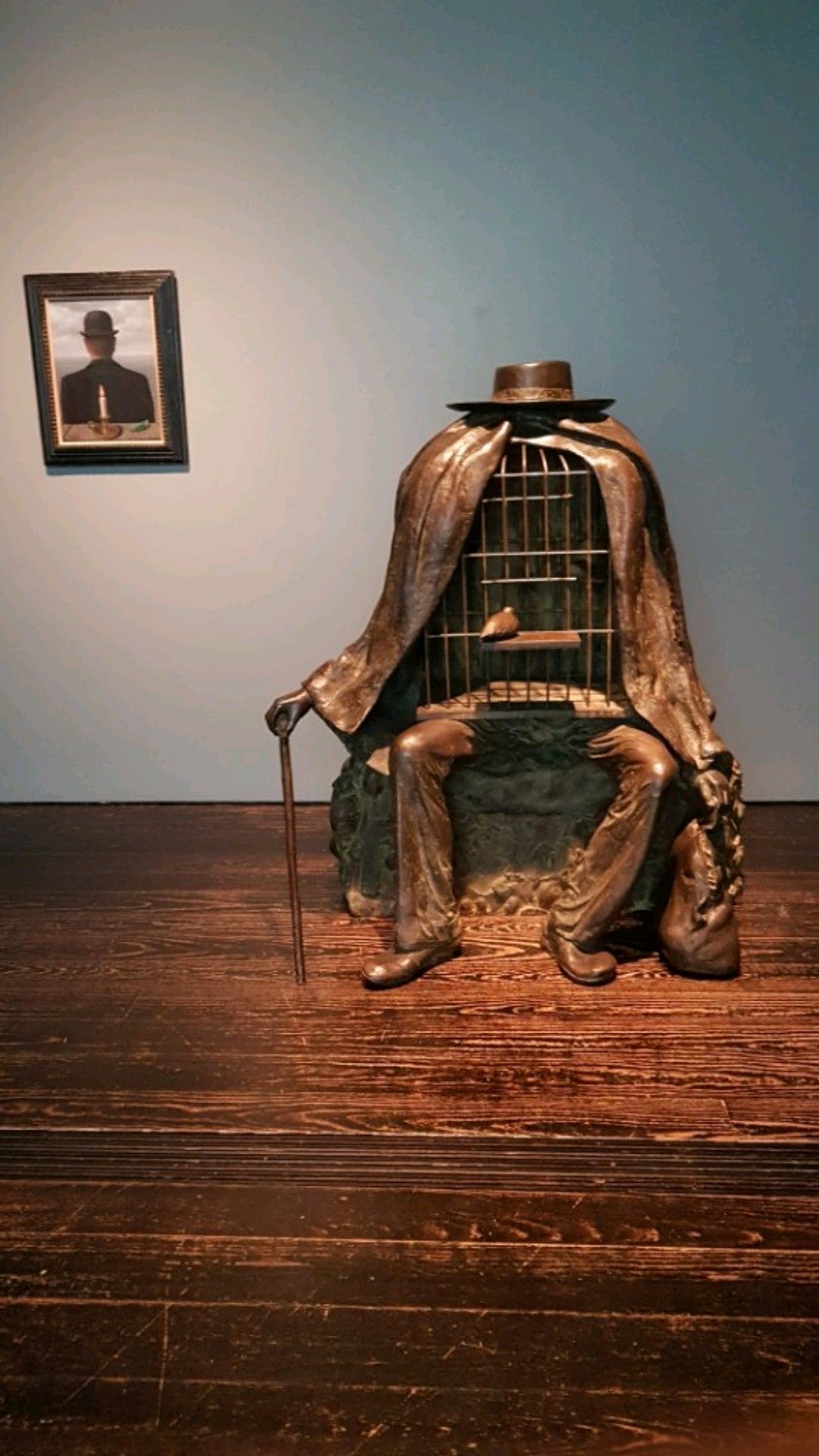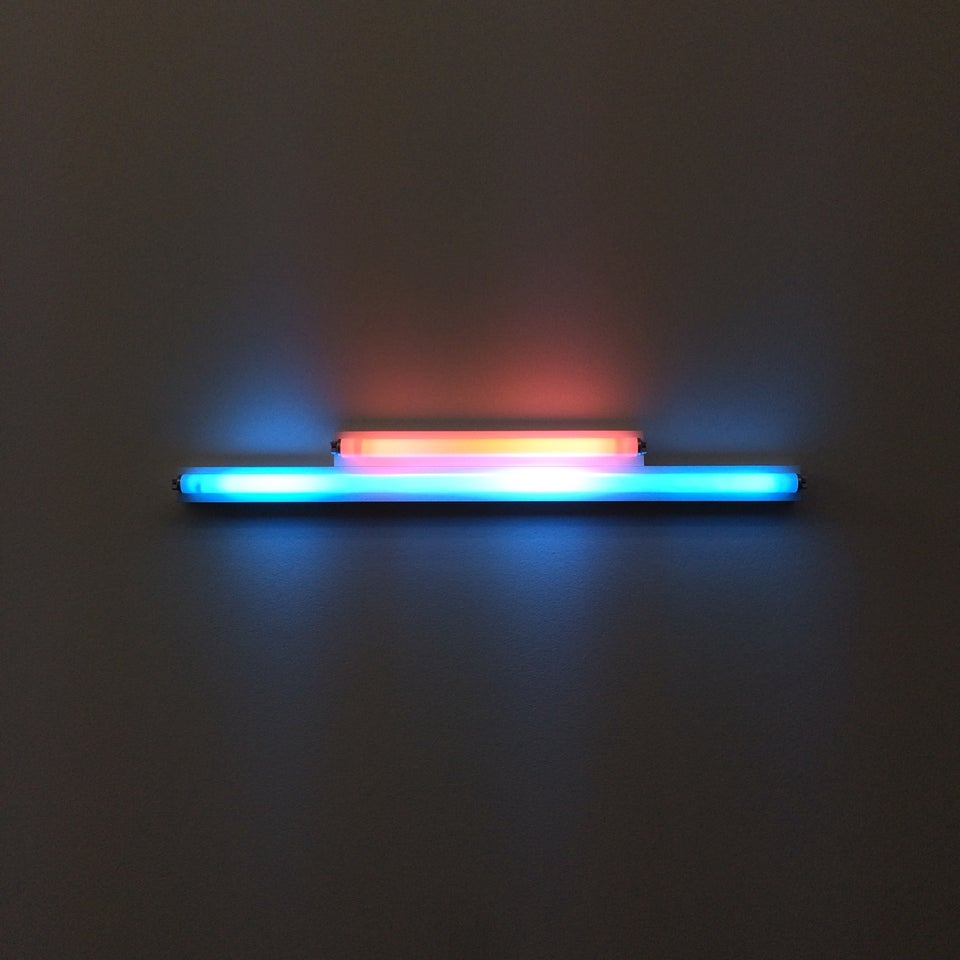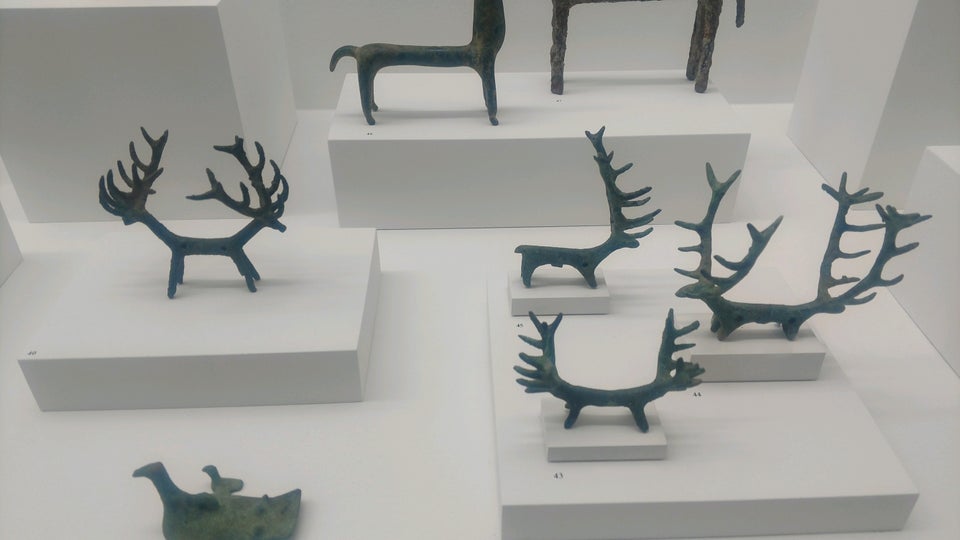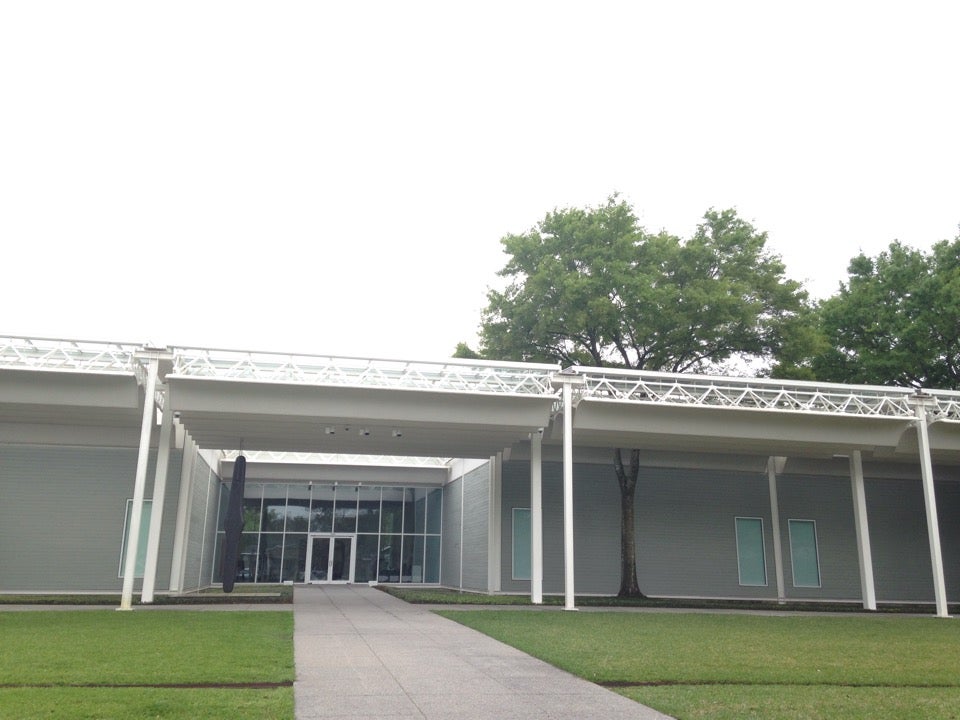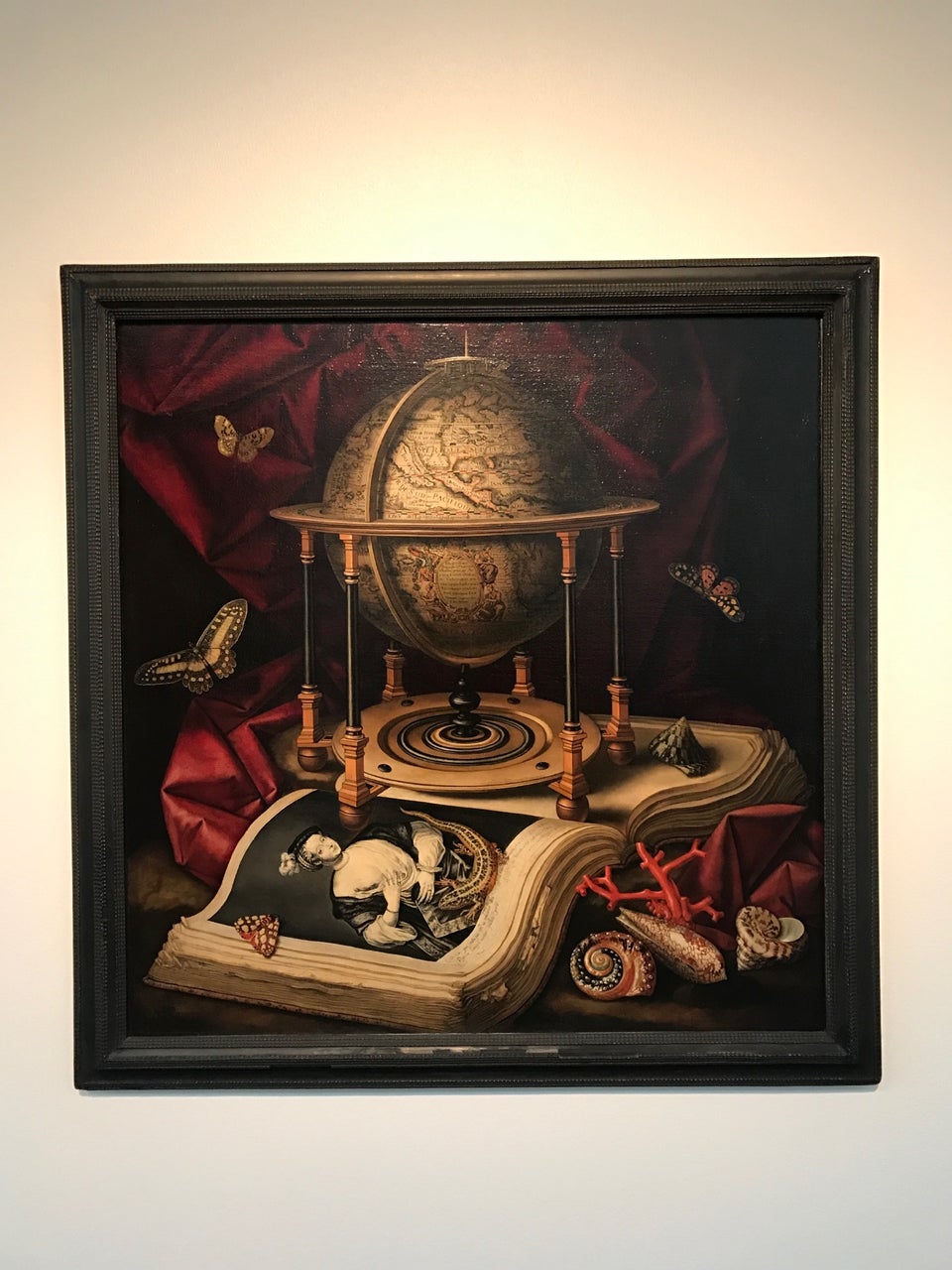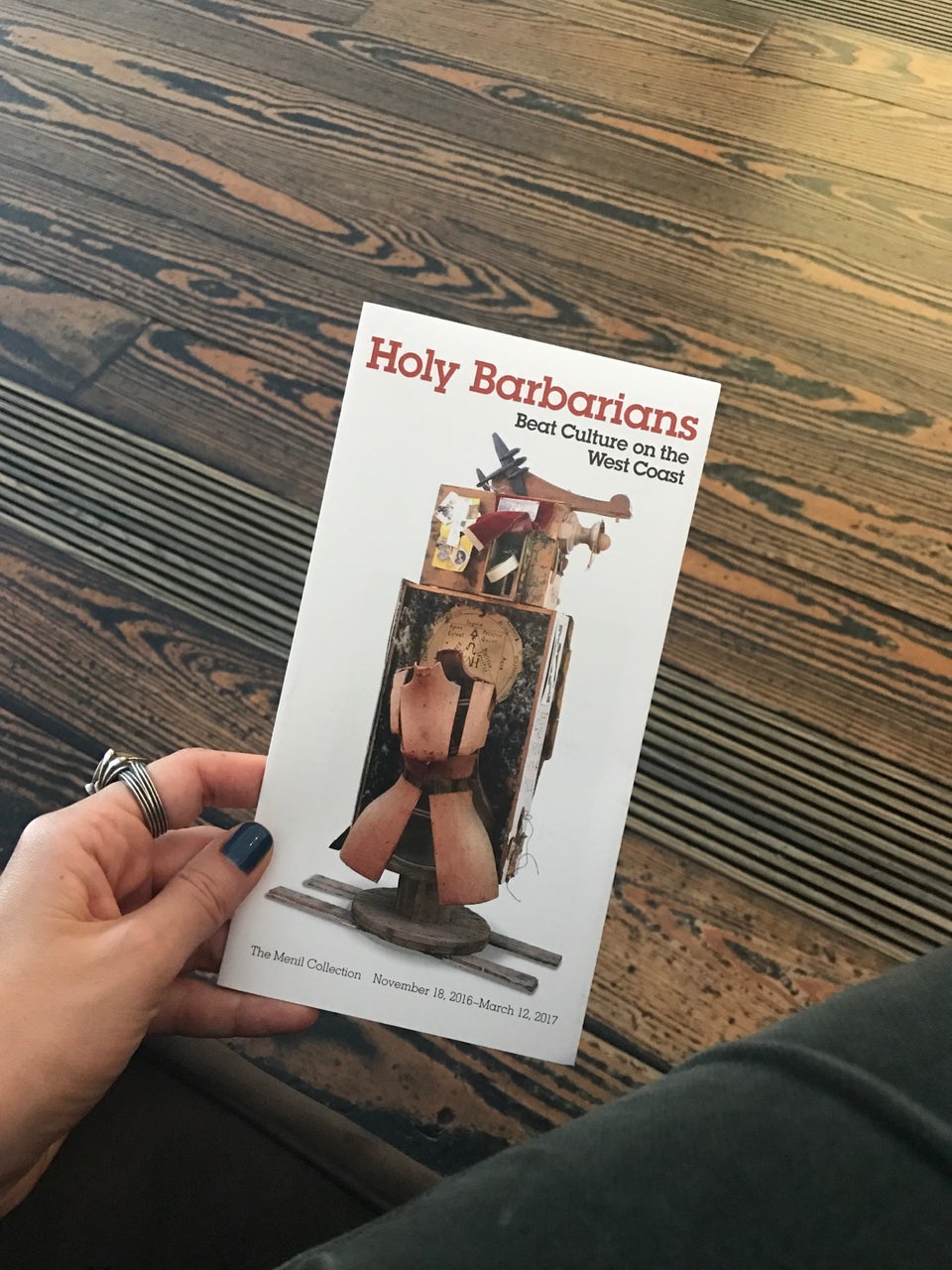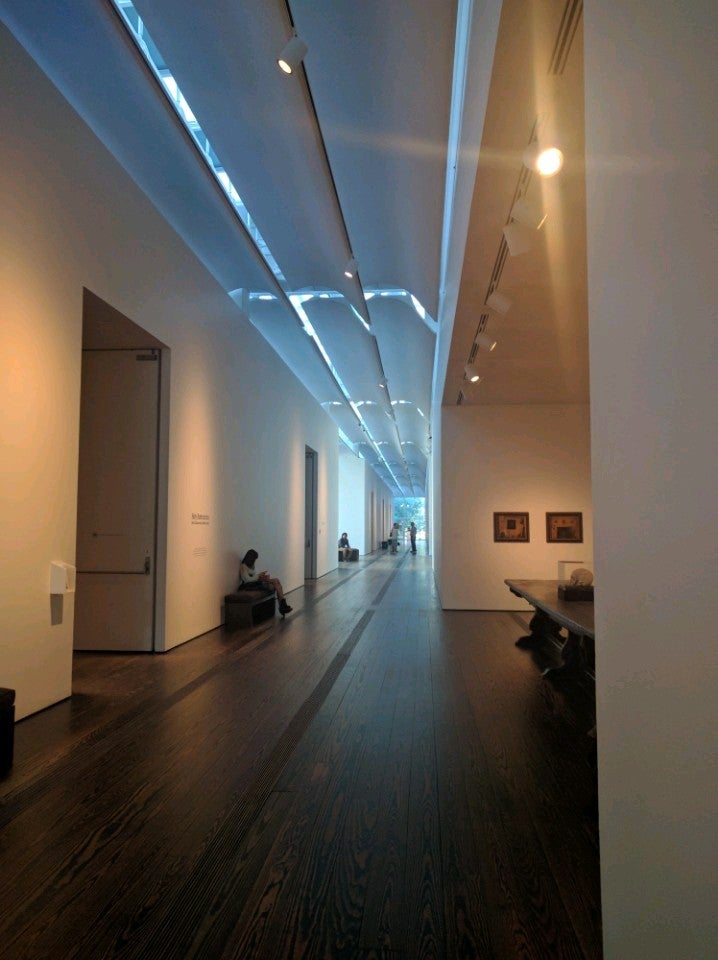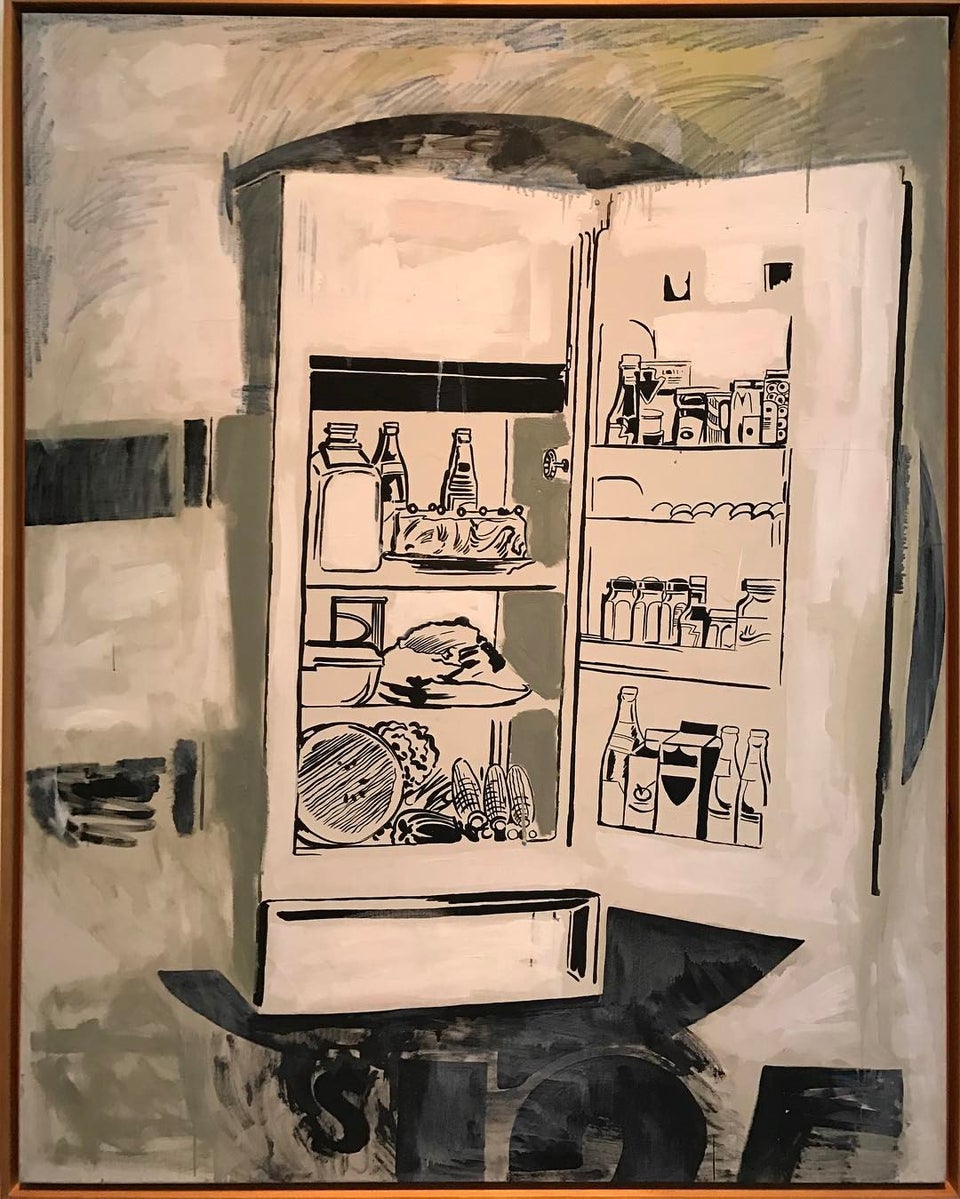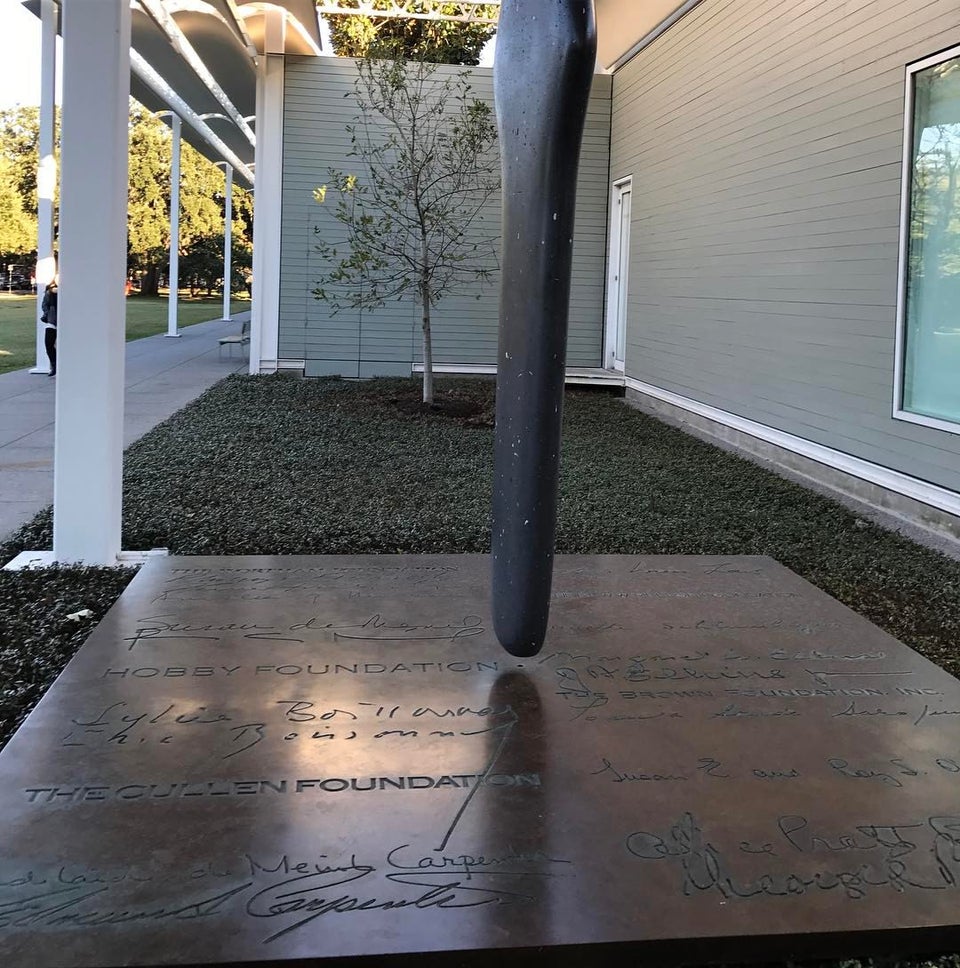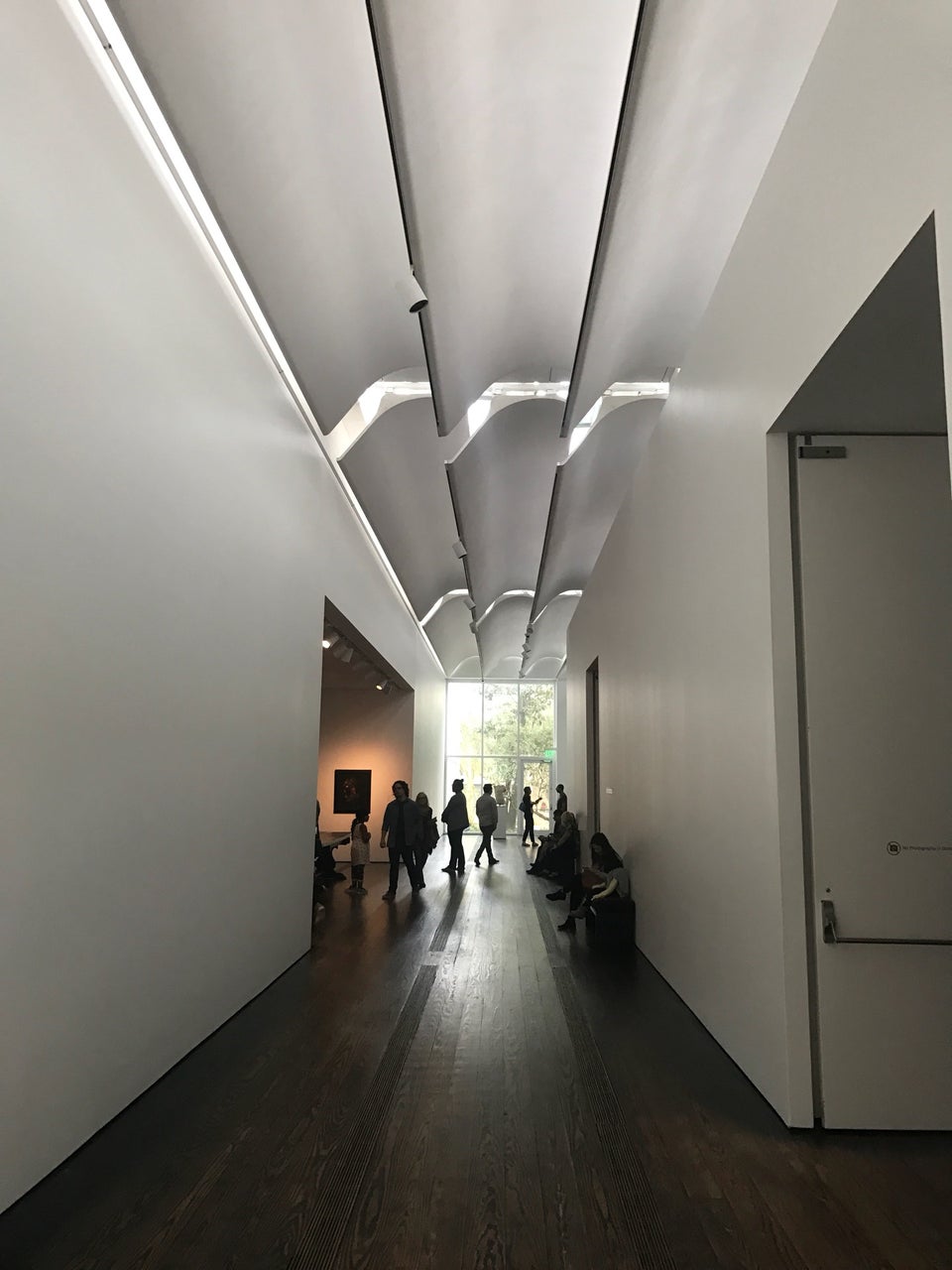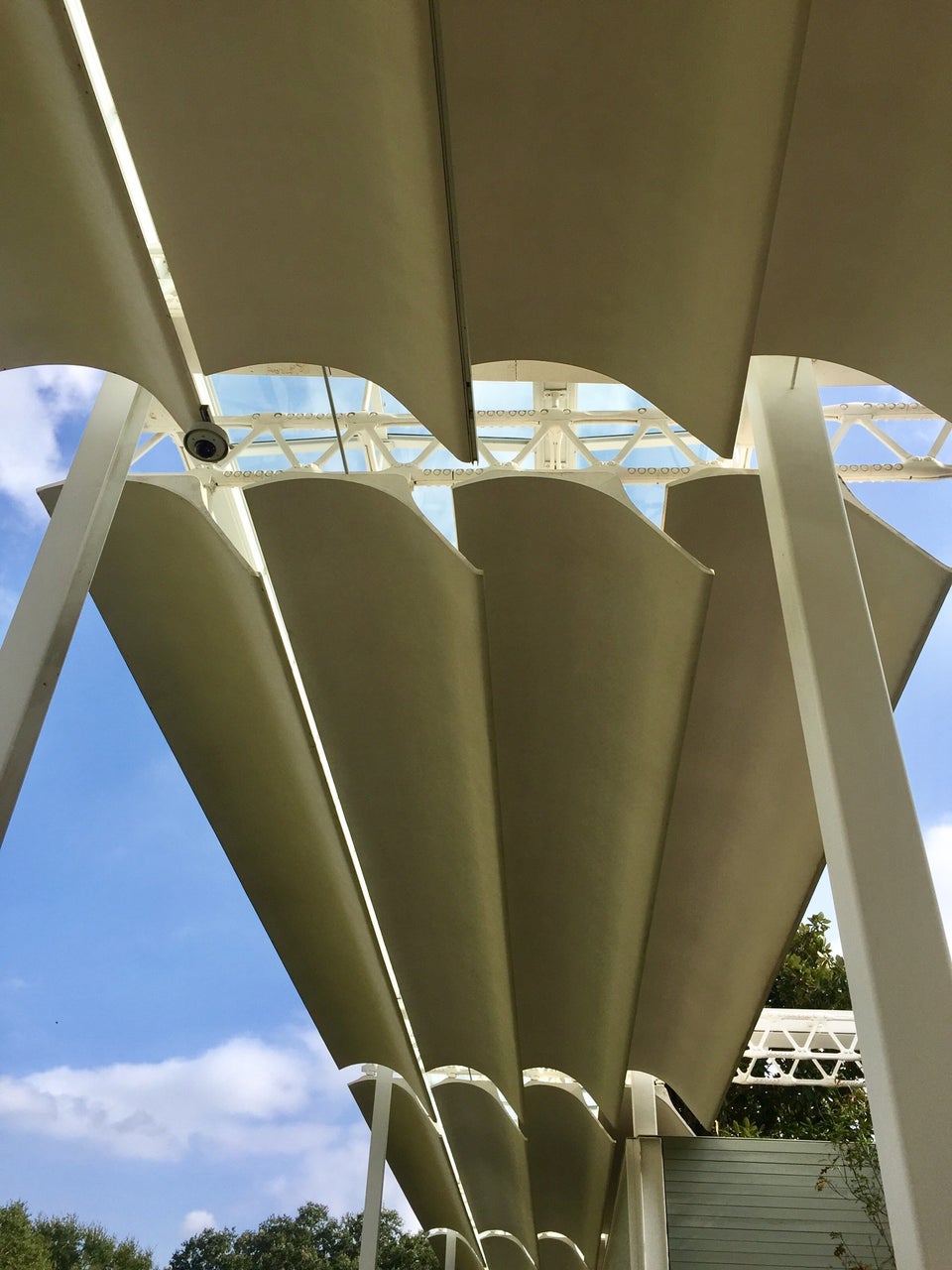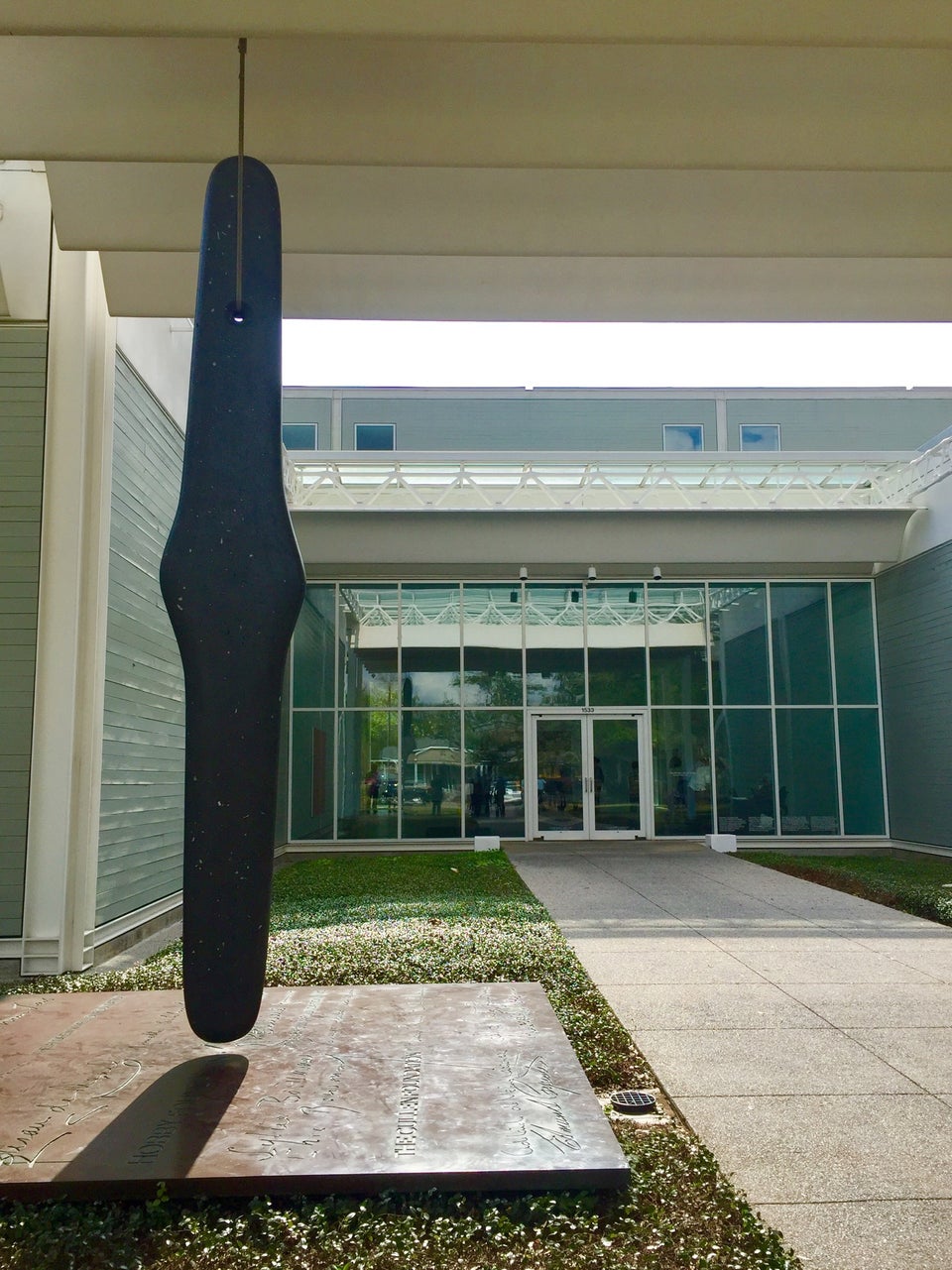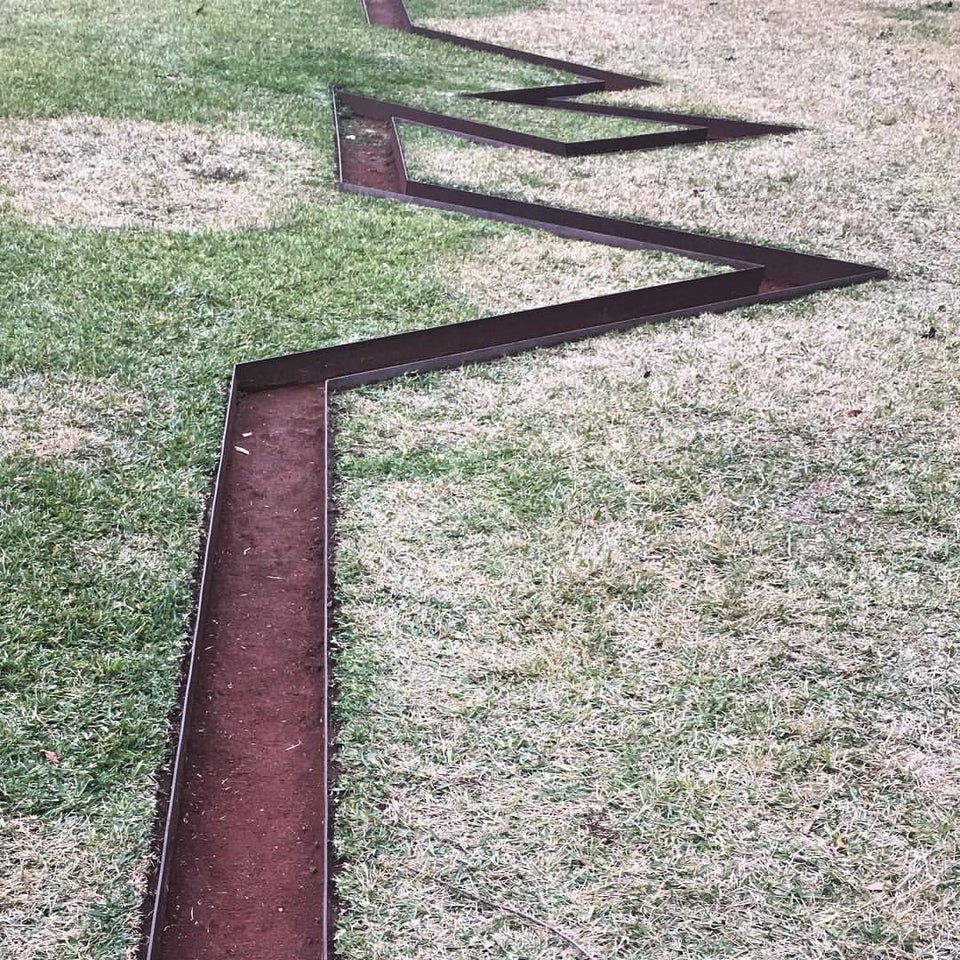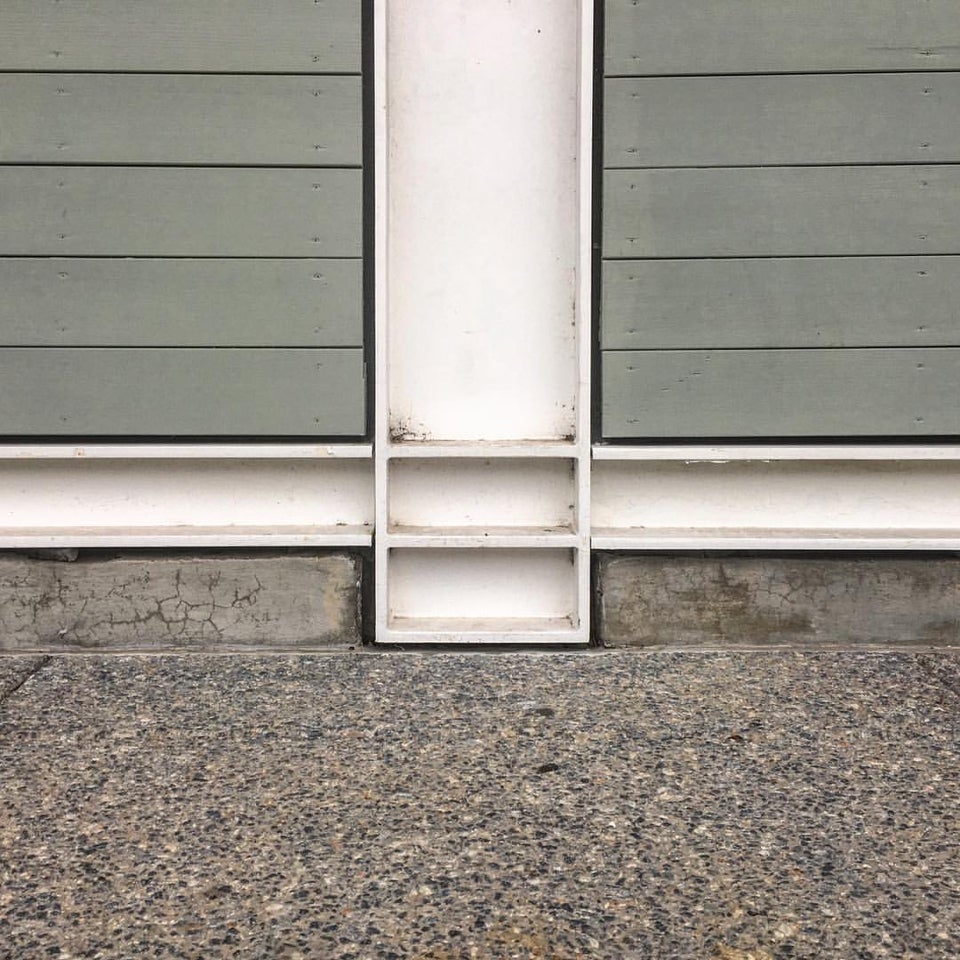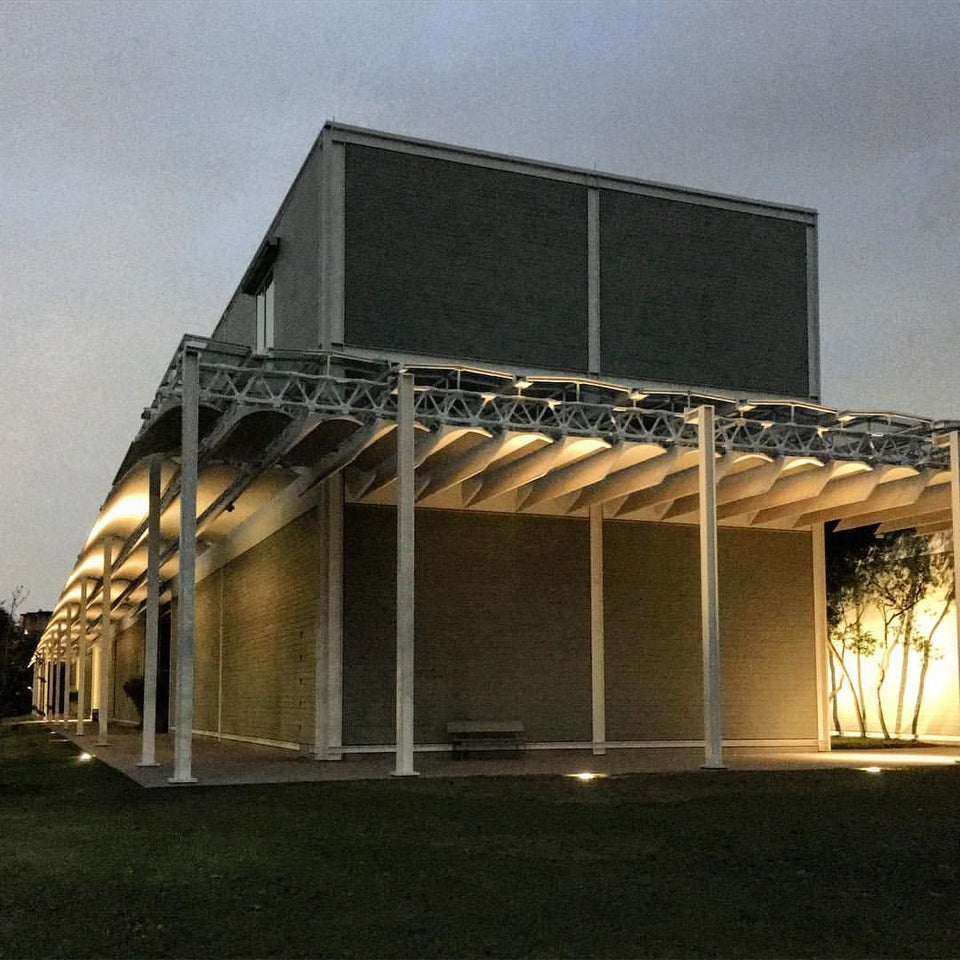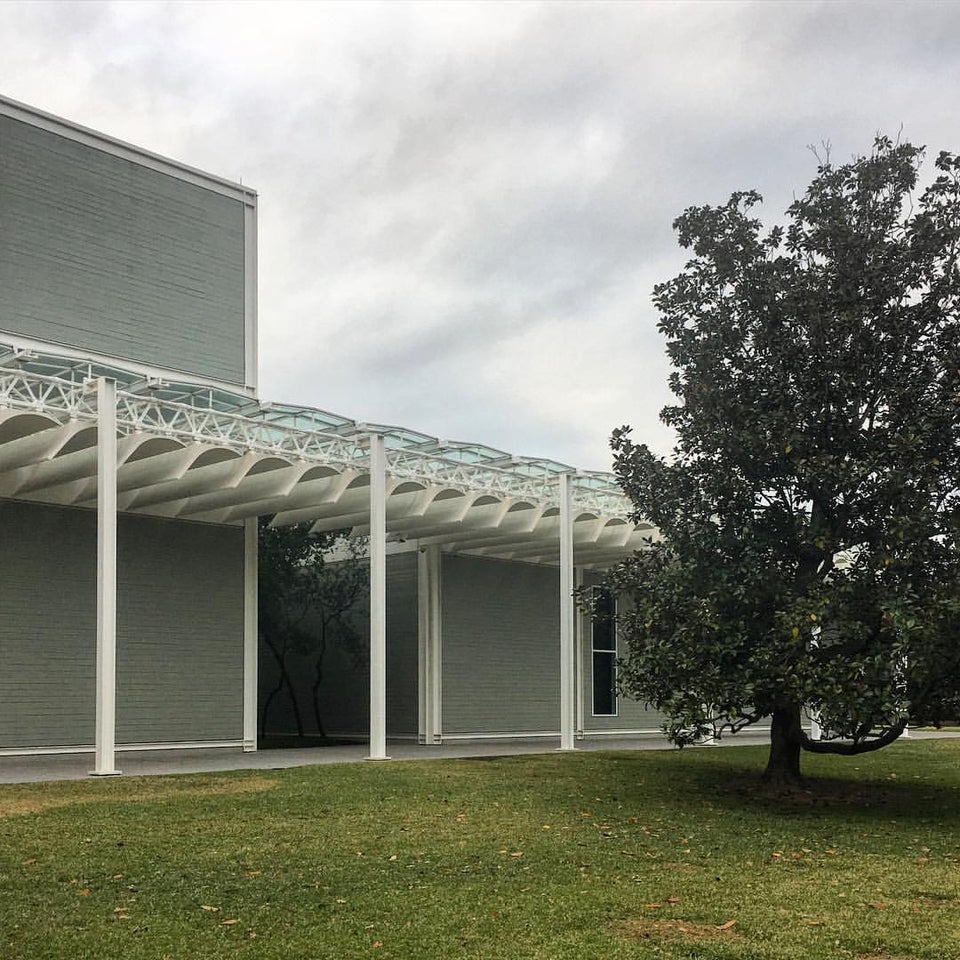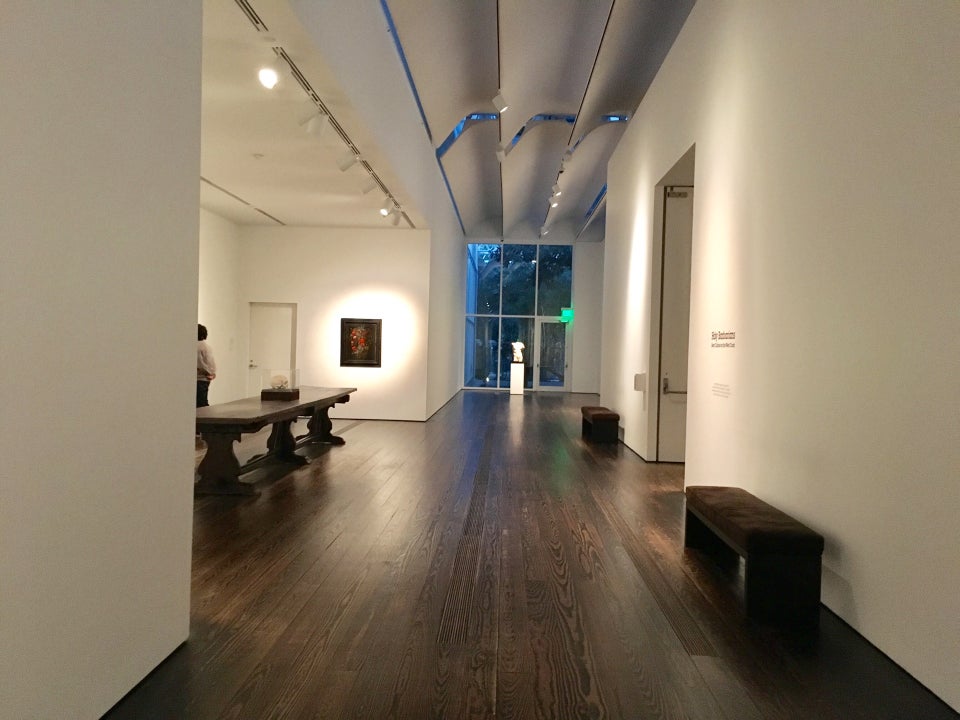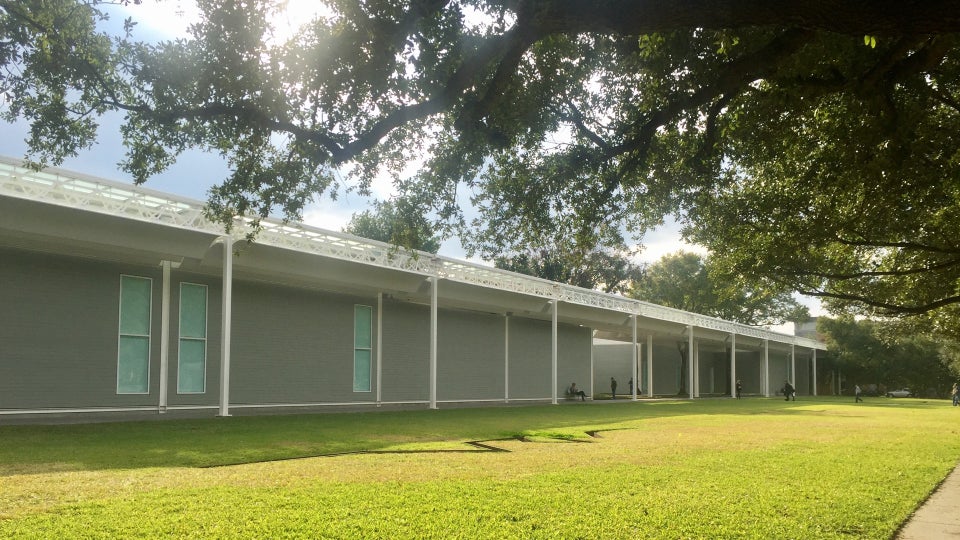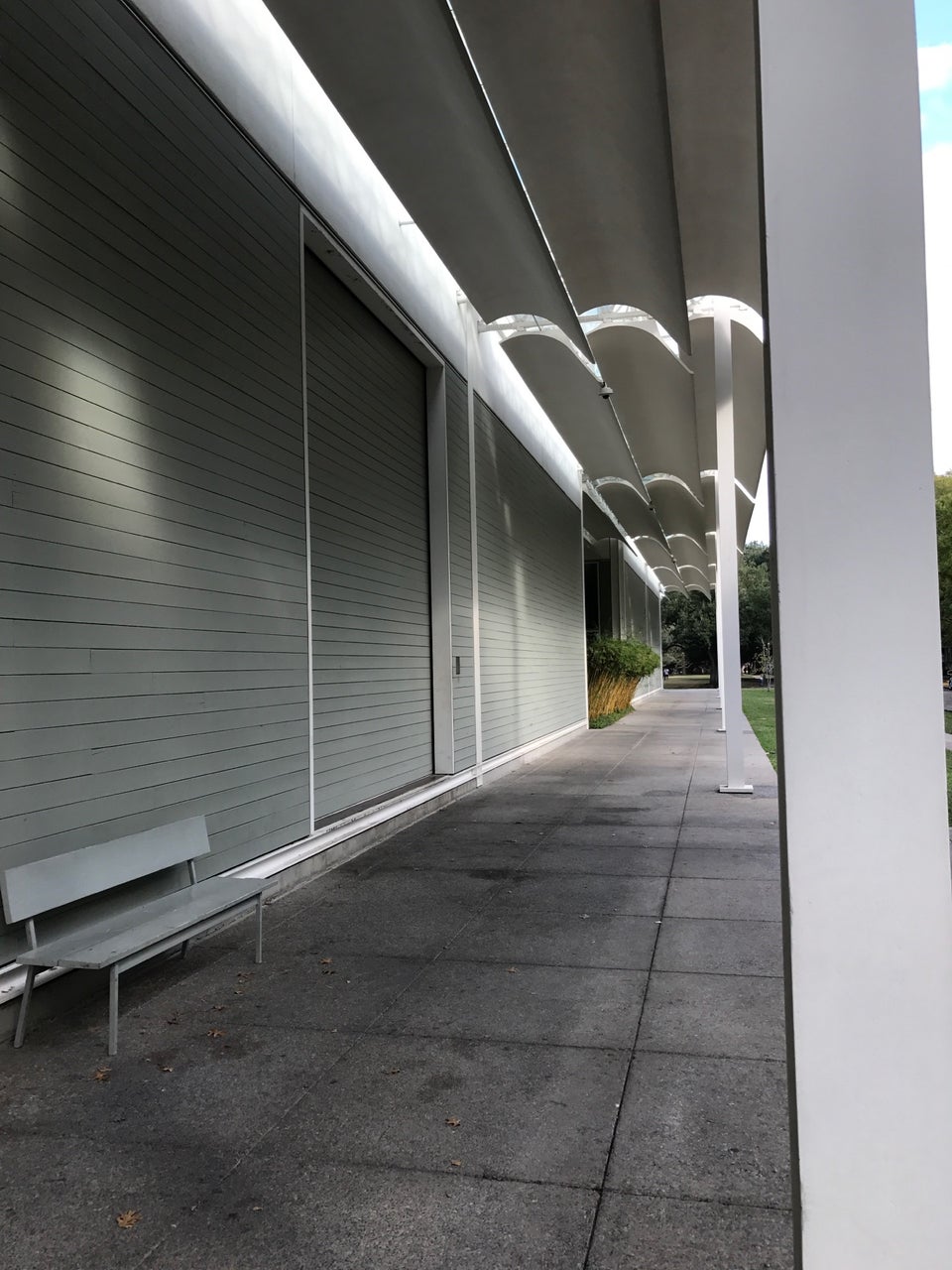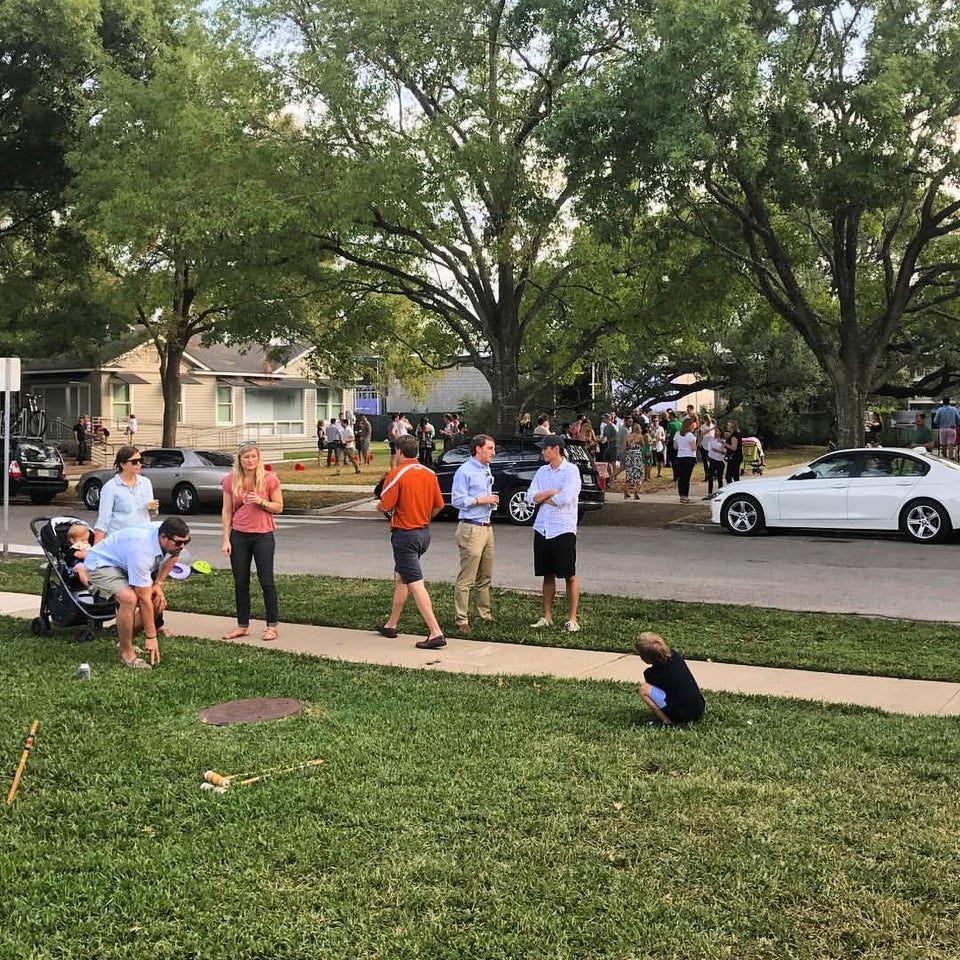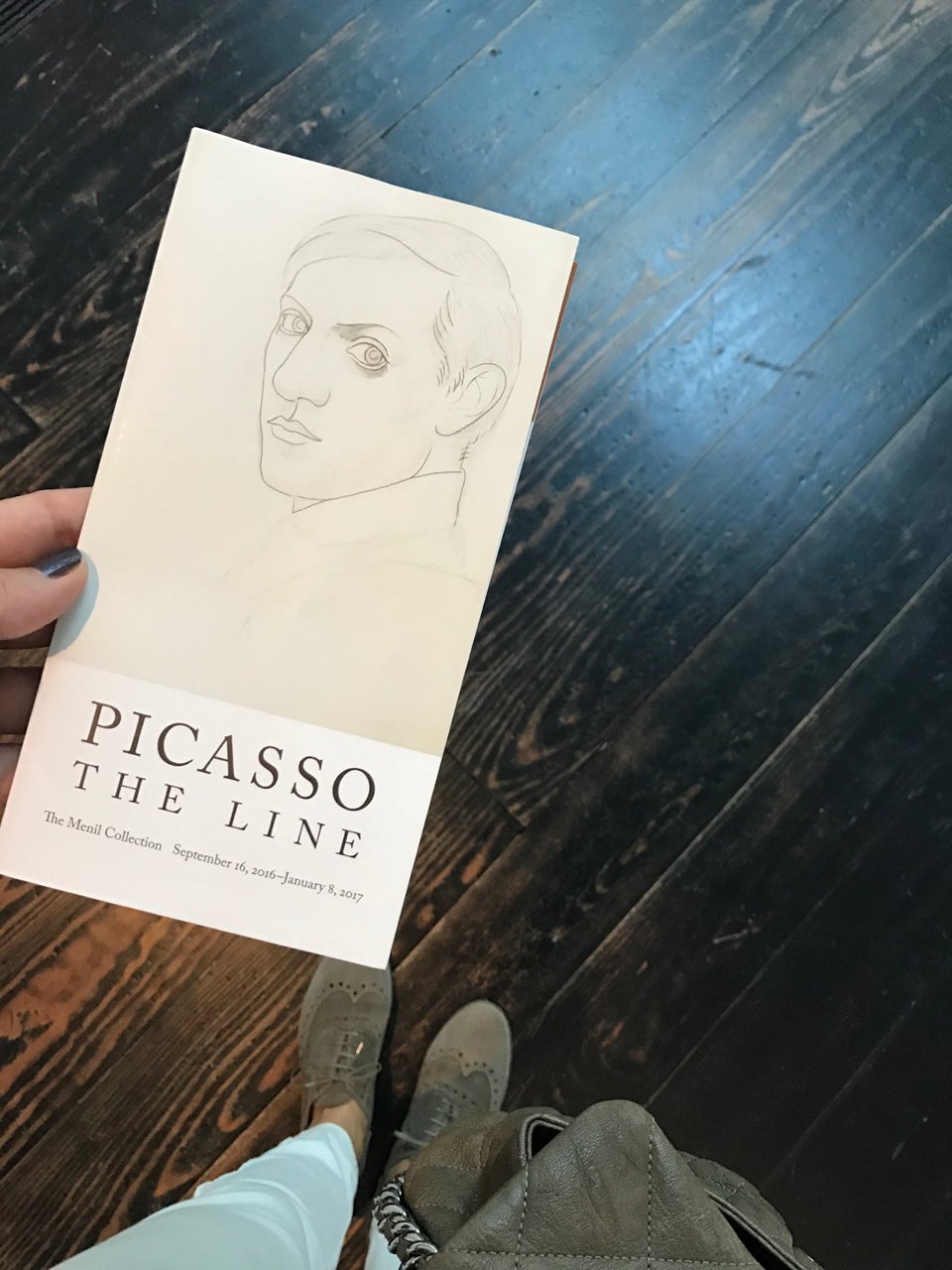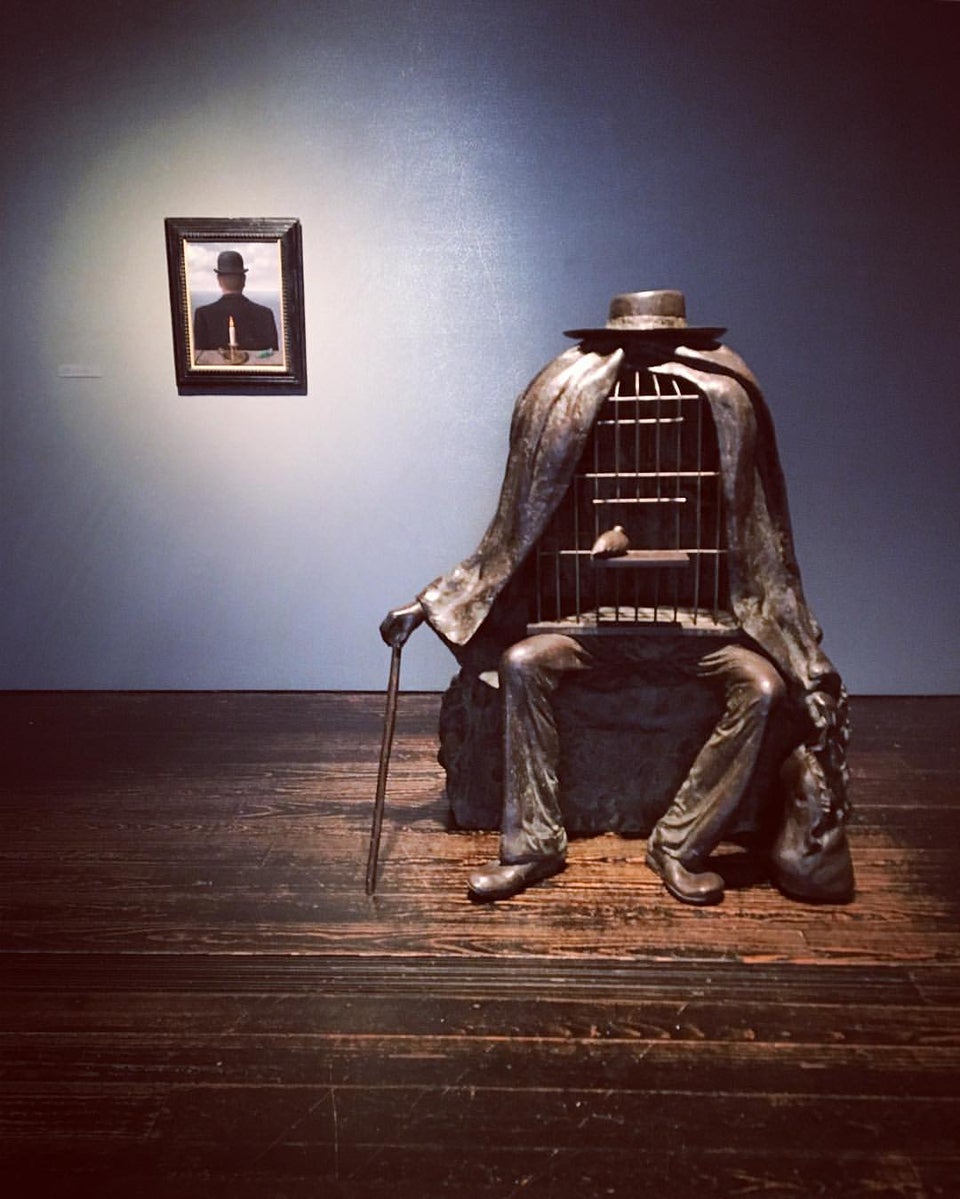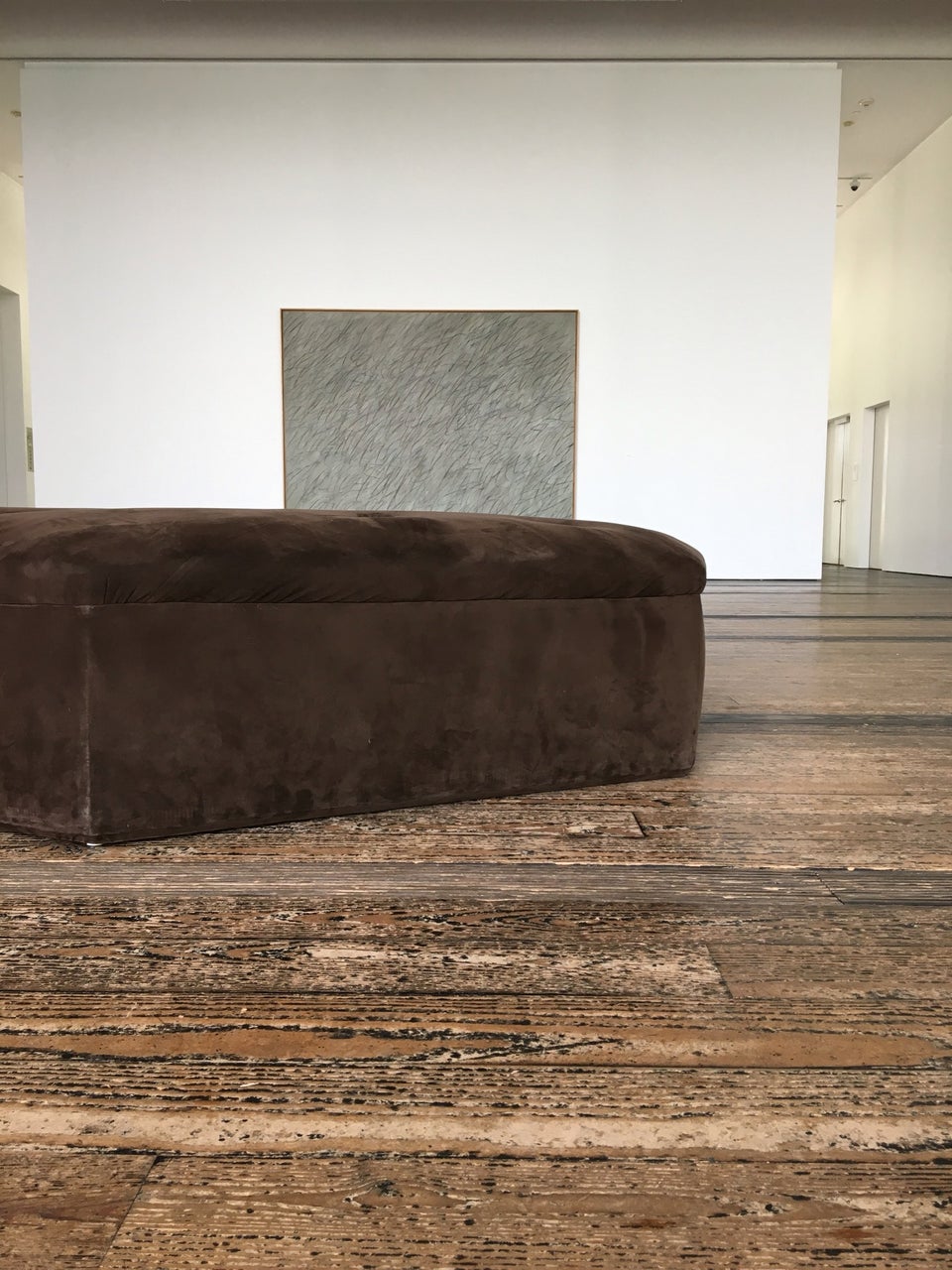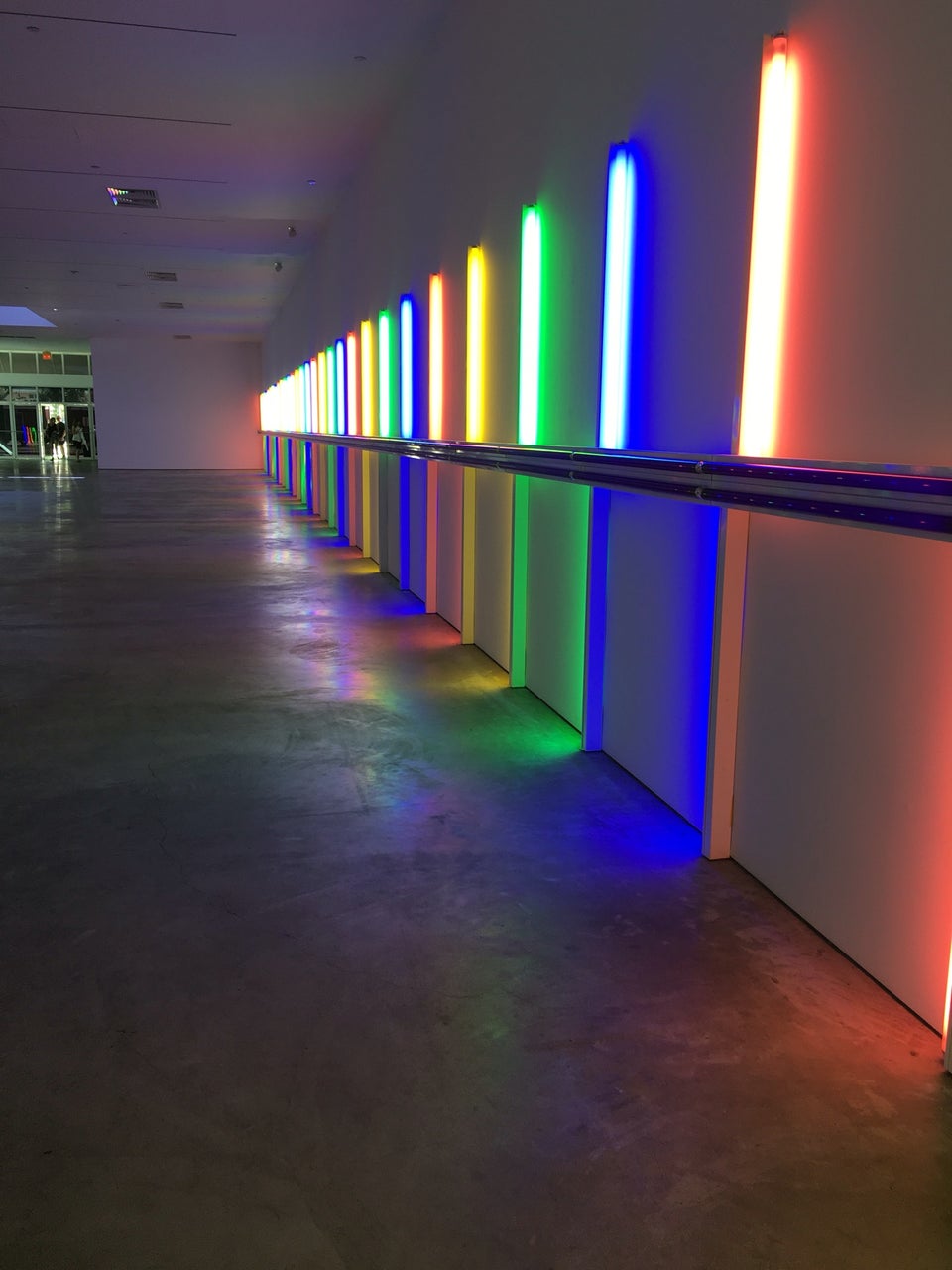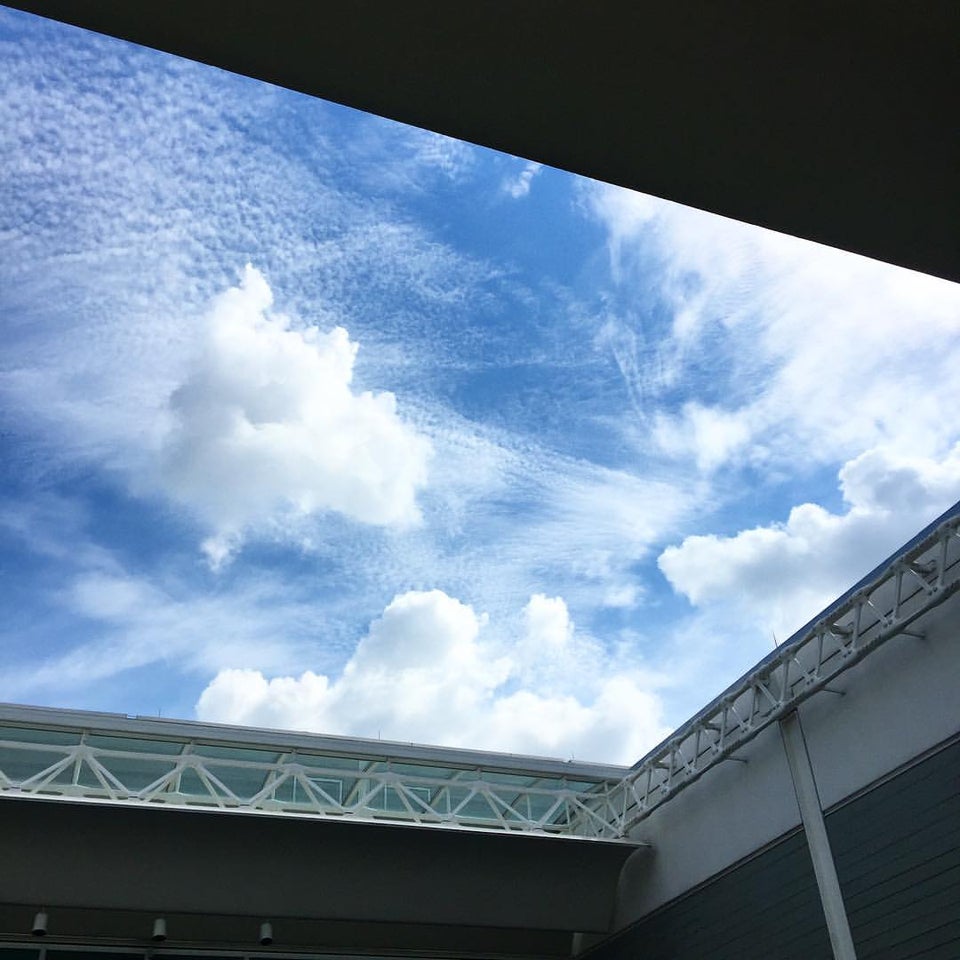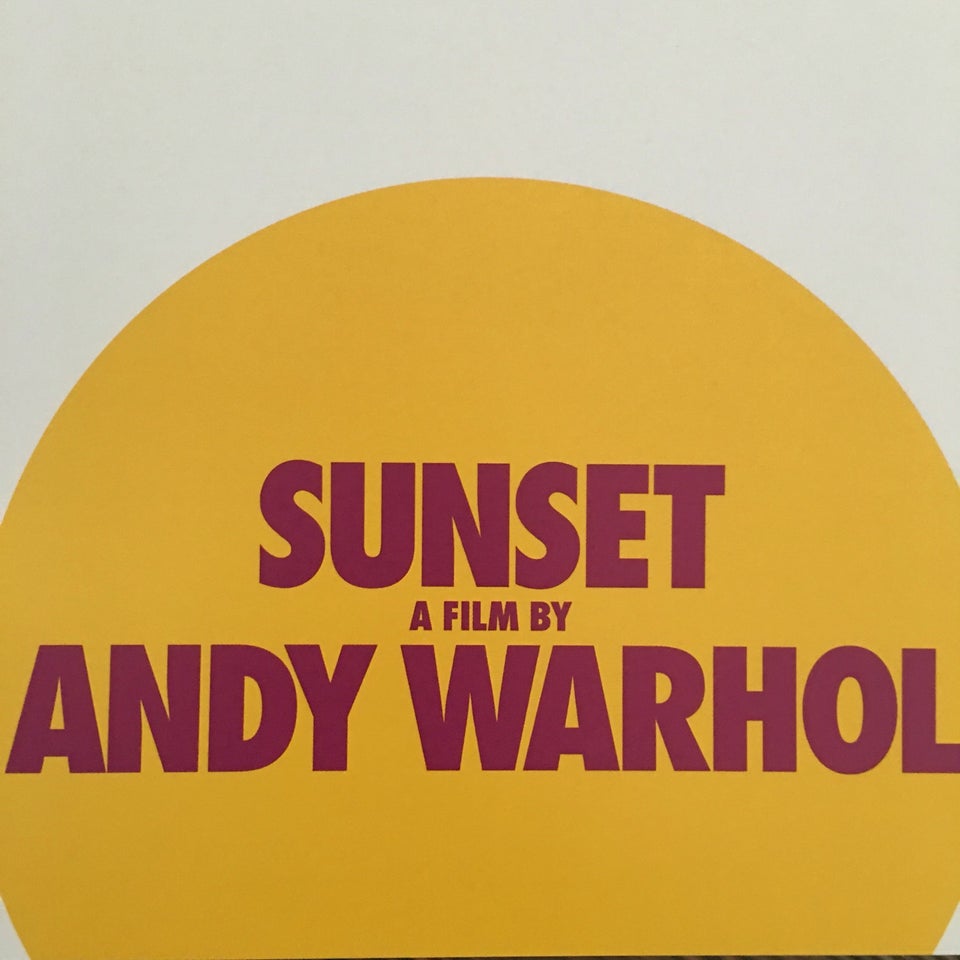 ---
World Class
A special place to visit, and for art aficionados, a breathtaking experiencing of seminal Surrealist and Modern art. From the most iconic Magritte's and Dali's, to Flavin (in it's own museum, a fantastic installation), Rothko (his own Chapel, world-famous), Twombley (his own Gallery), and much more - rotation through the museum's collection gives you a wonderful view that changes frequently. The Museum itself - Renzo Piano's first building in the US (think Paris Beaubourg), beautiful old Oaks, spacious lawns, and surrounded by old Houston bungalows all painted a similar shade of... puce. The entire neighborhood is subsumed, organized, and put out, for free, to enjoy art in a context that I've never seen before. Worth a special visit.
---
A Free Museum
In a city where museum admissions can cost $7 or more, the Menil is a great alternative. Always something new on exhibit, and always free parking. A real find.
---
Other Arts & Culture in Montrose / Museum District